Welcome to SAPAC One of The Most Powerful Contractor In The Region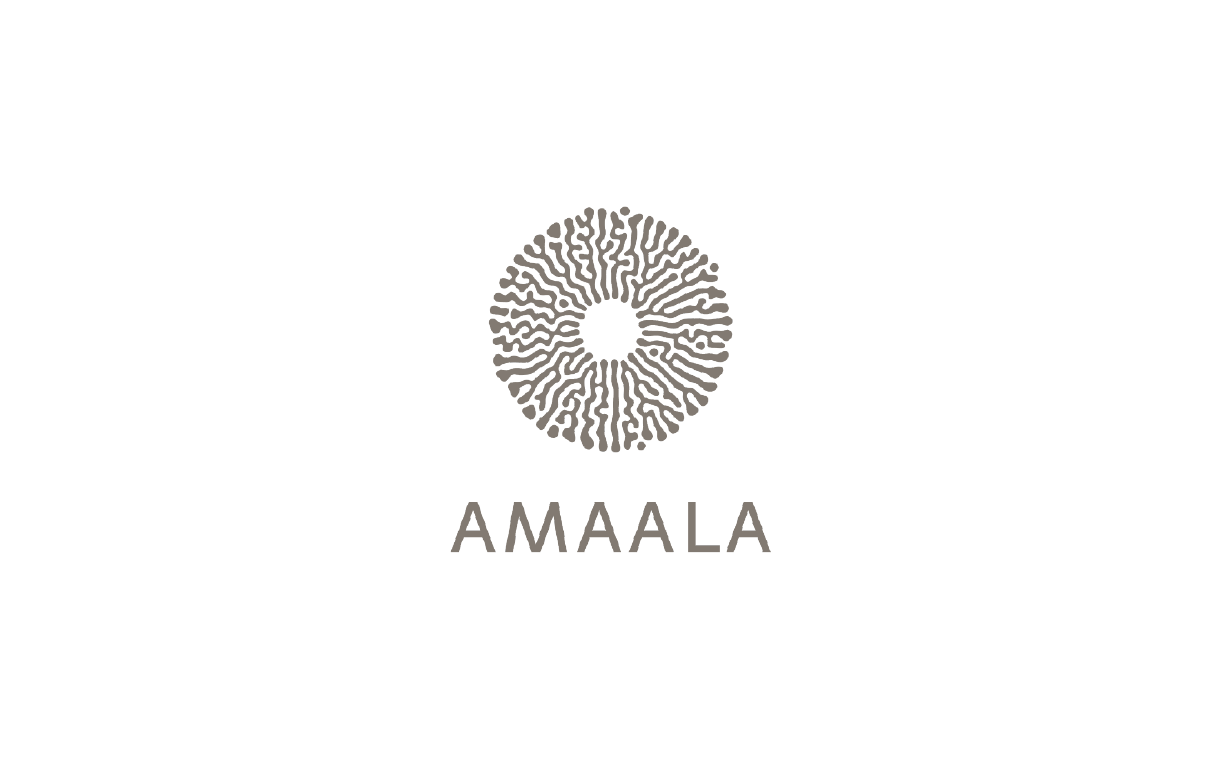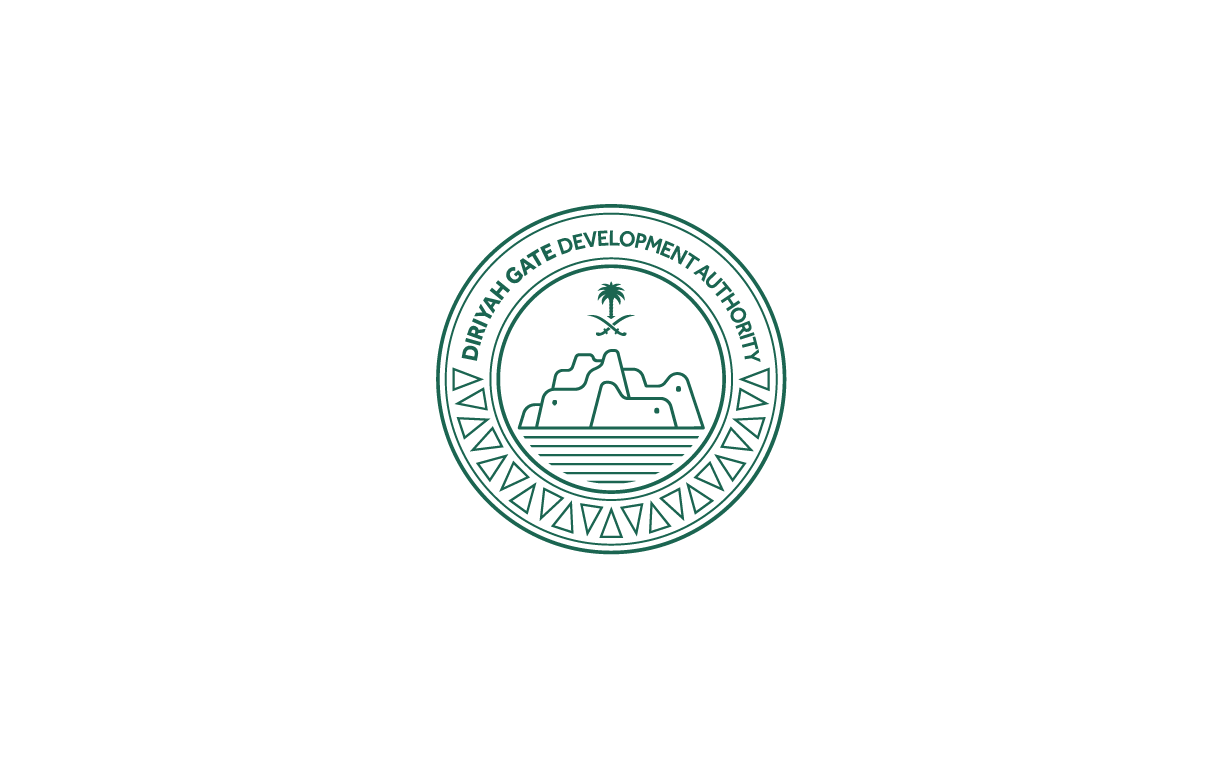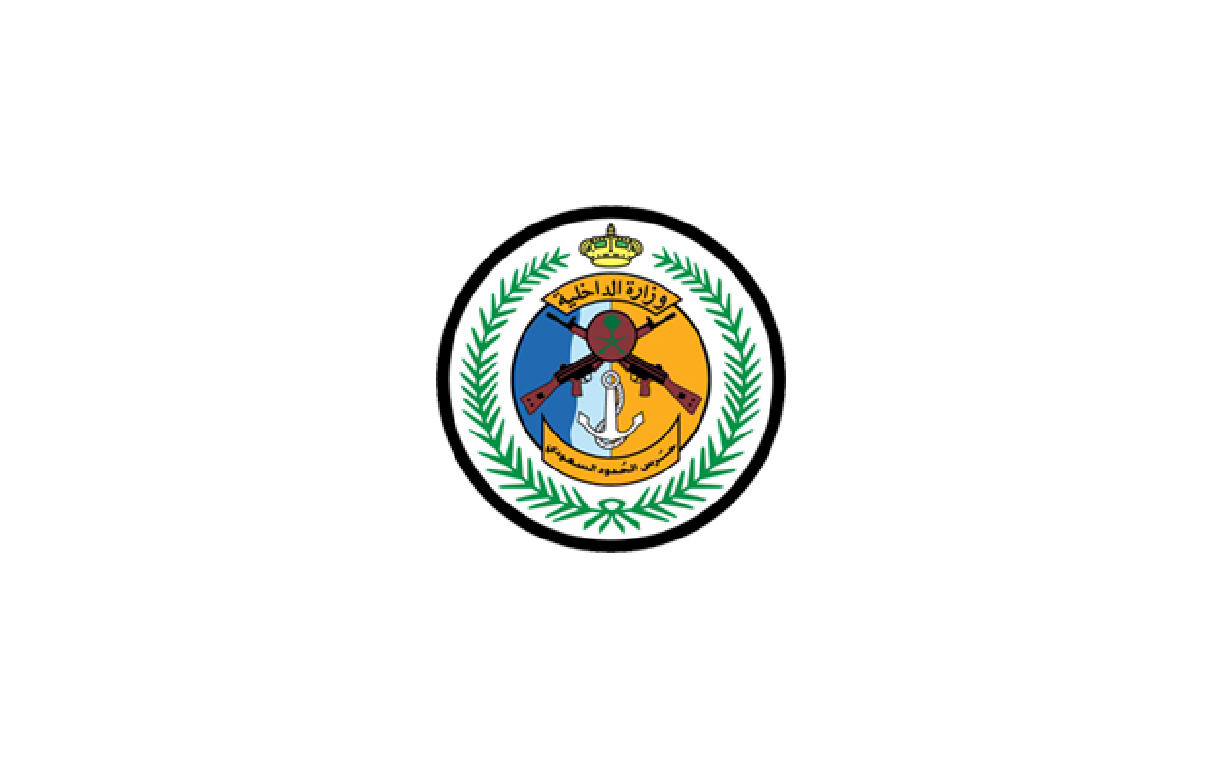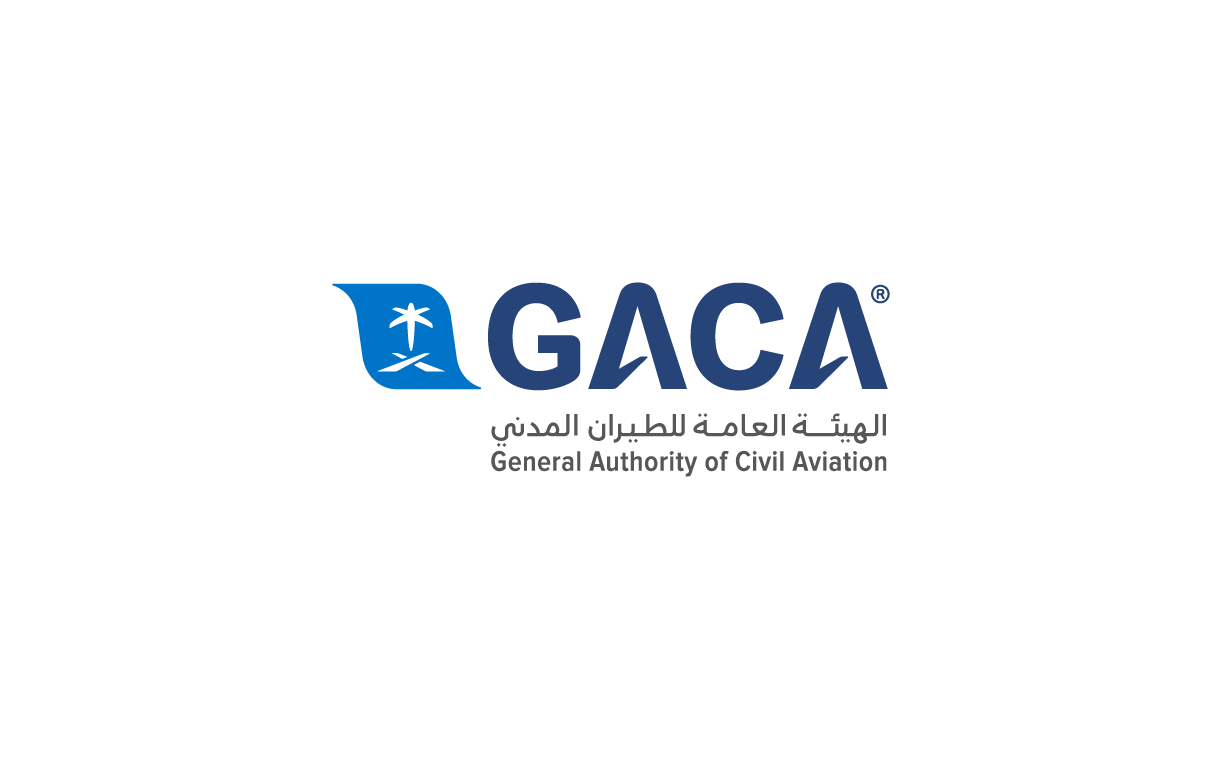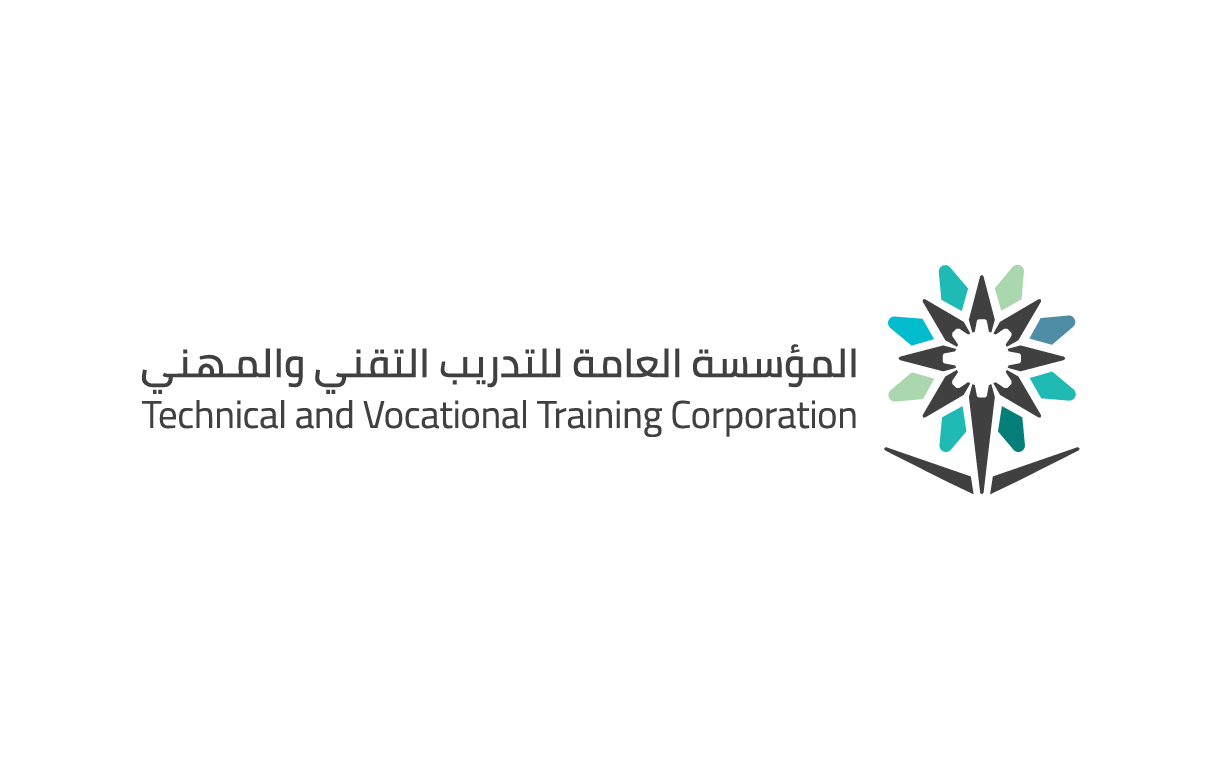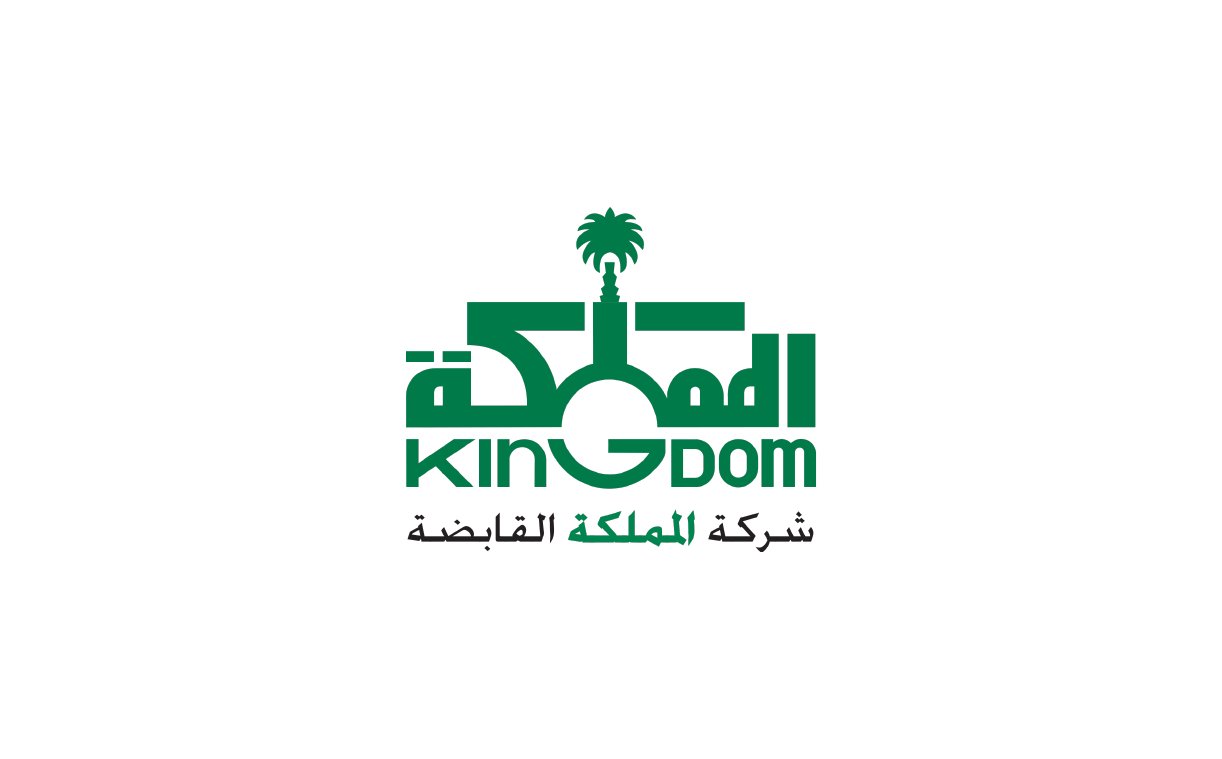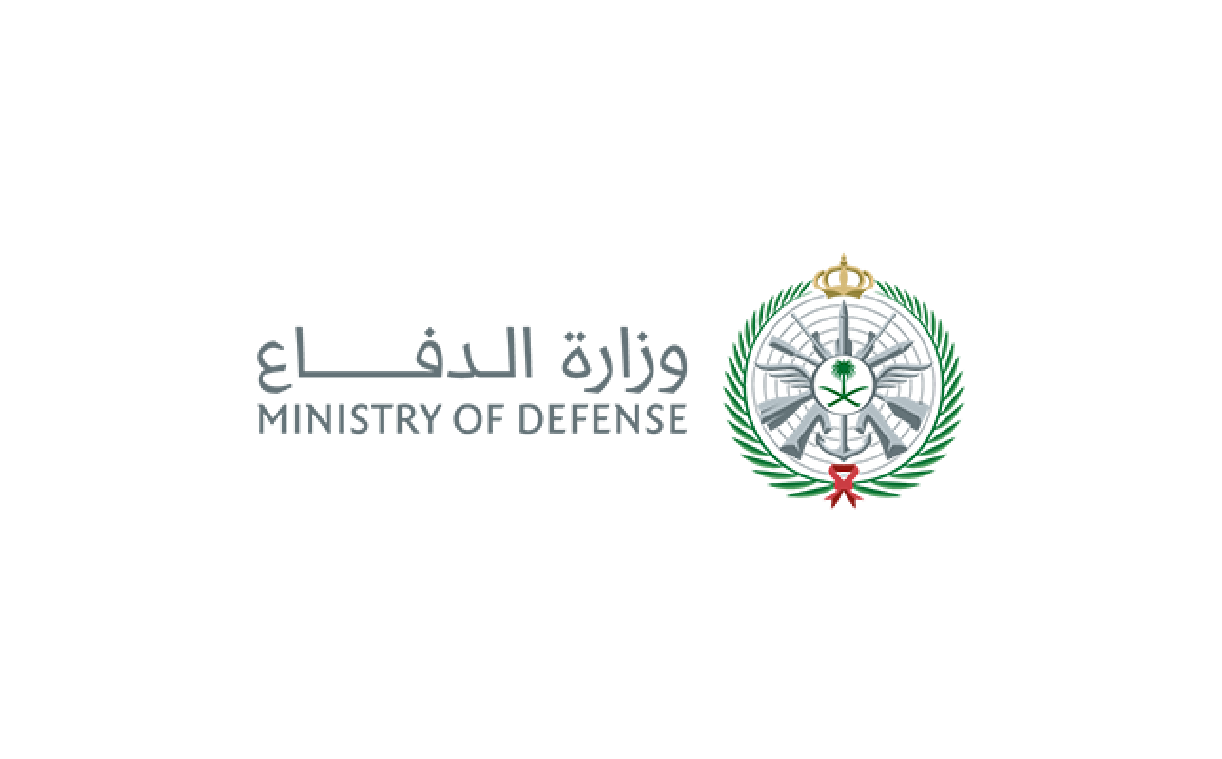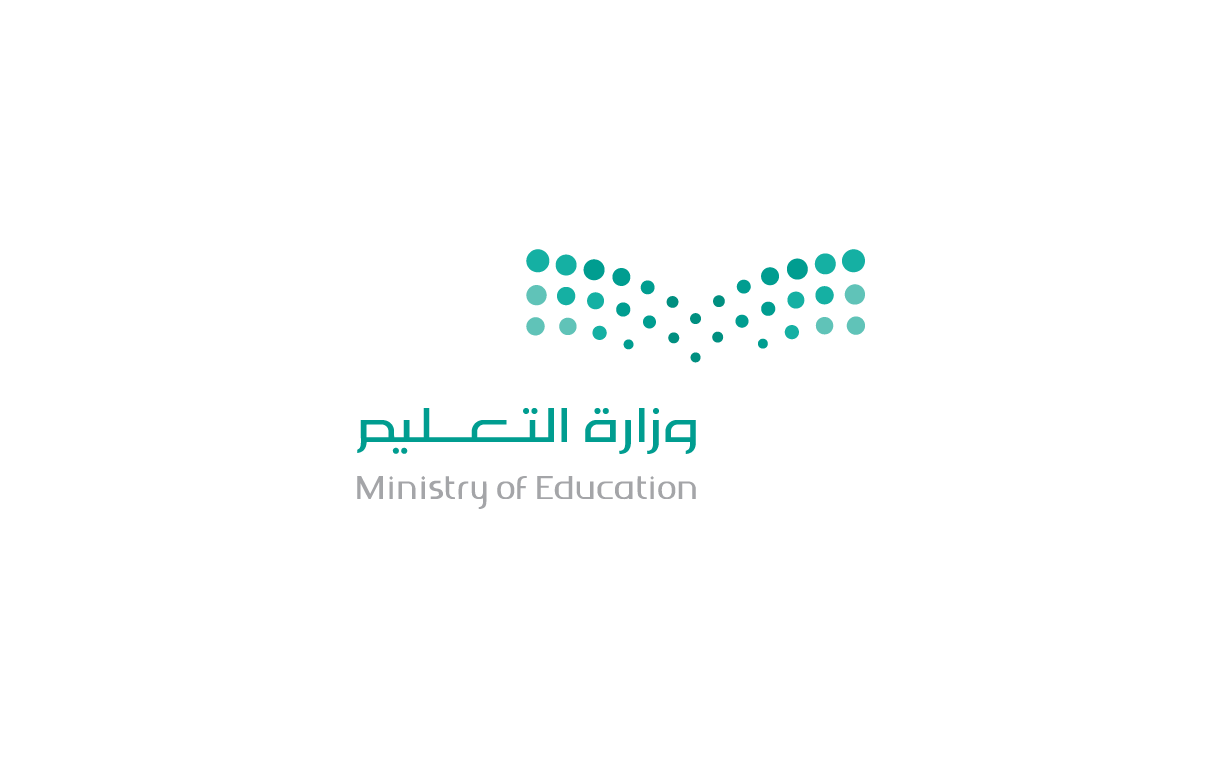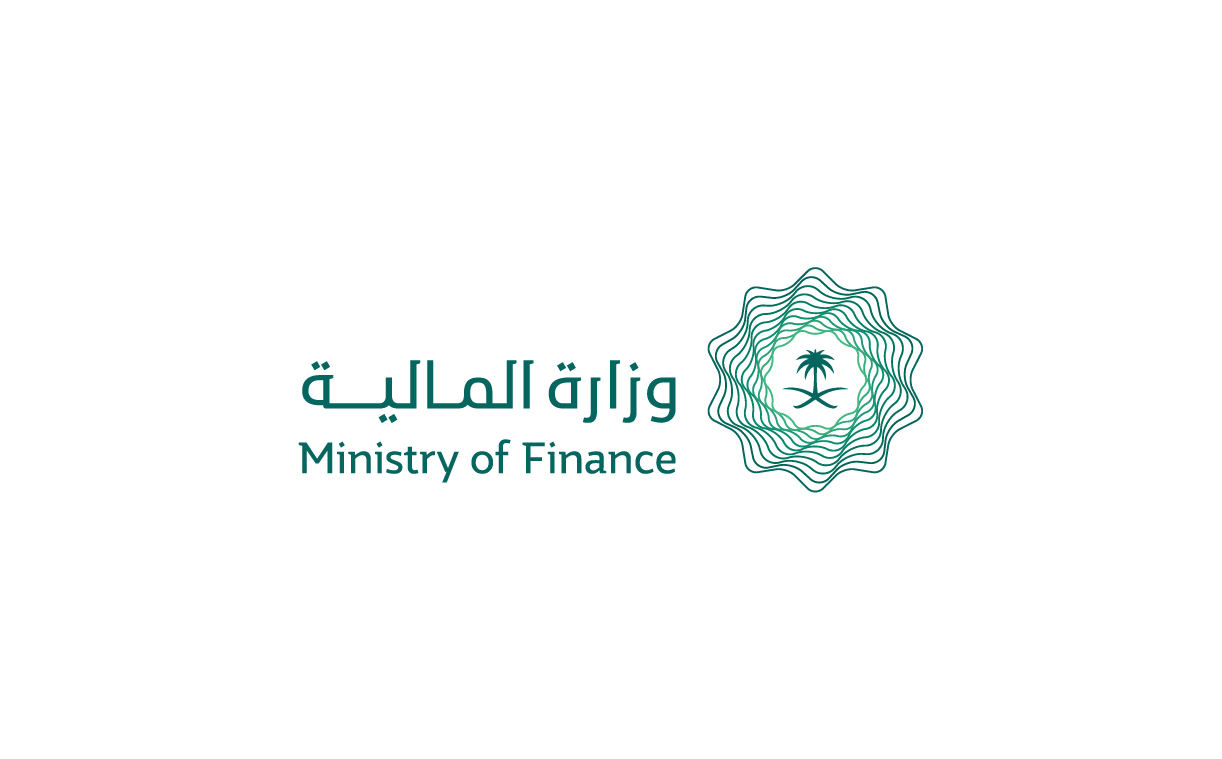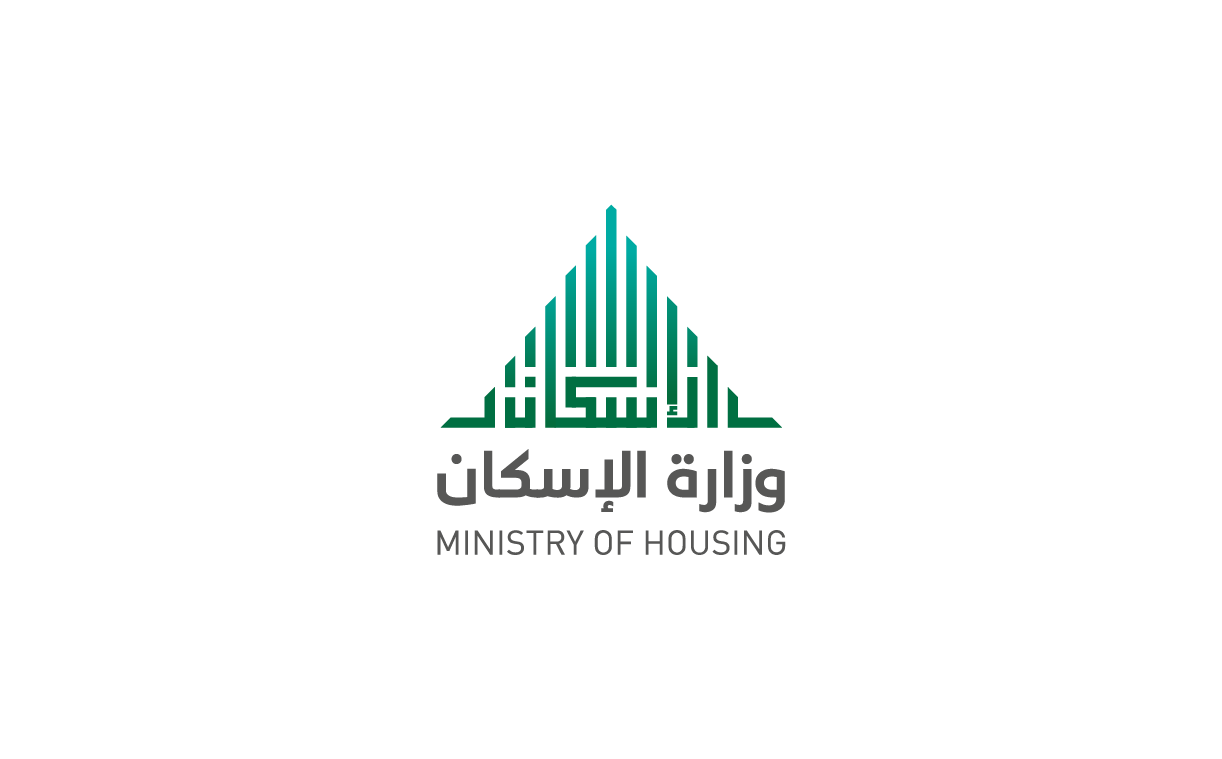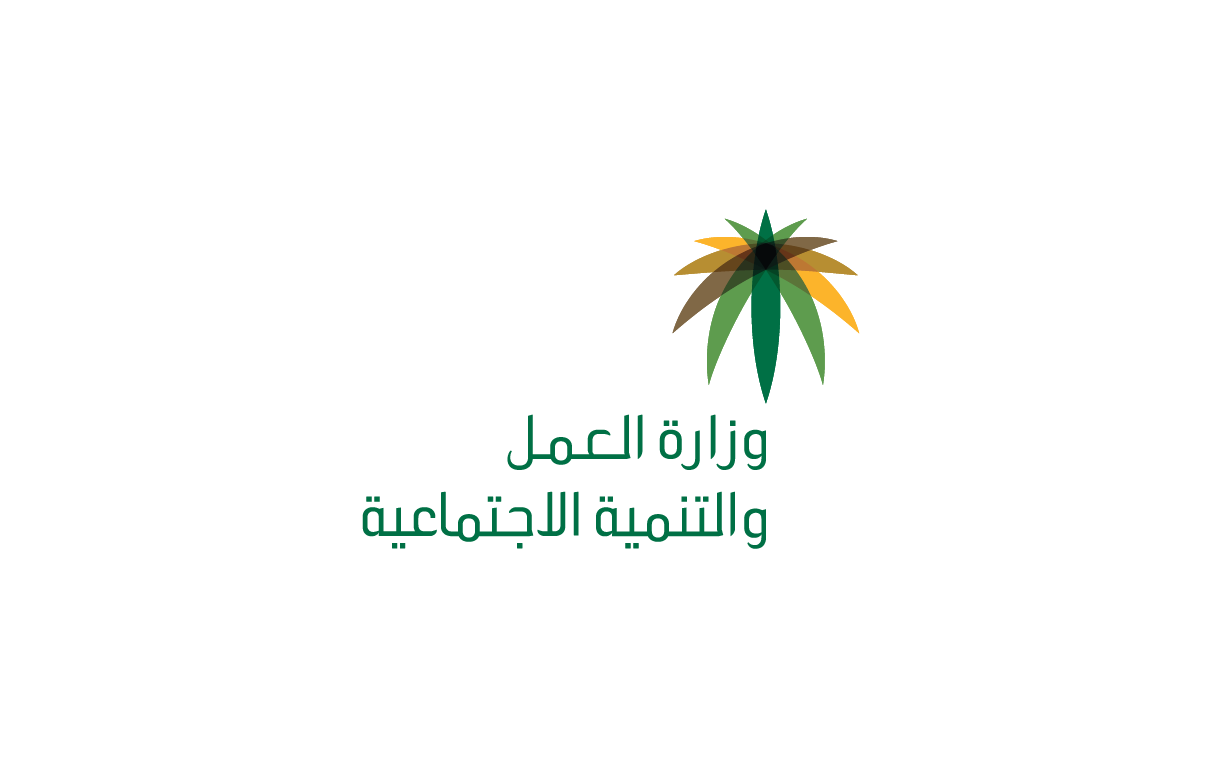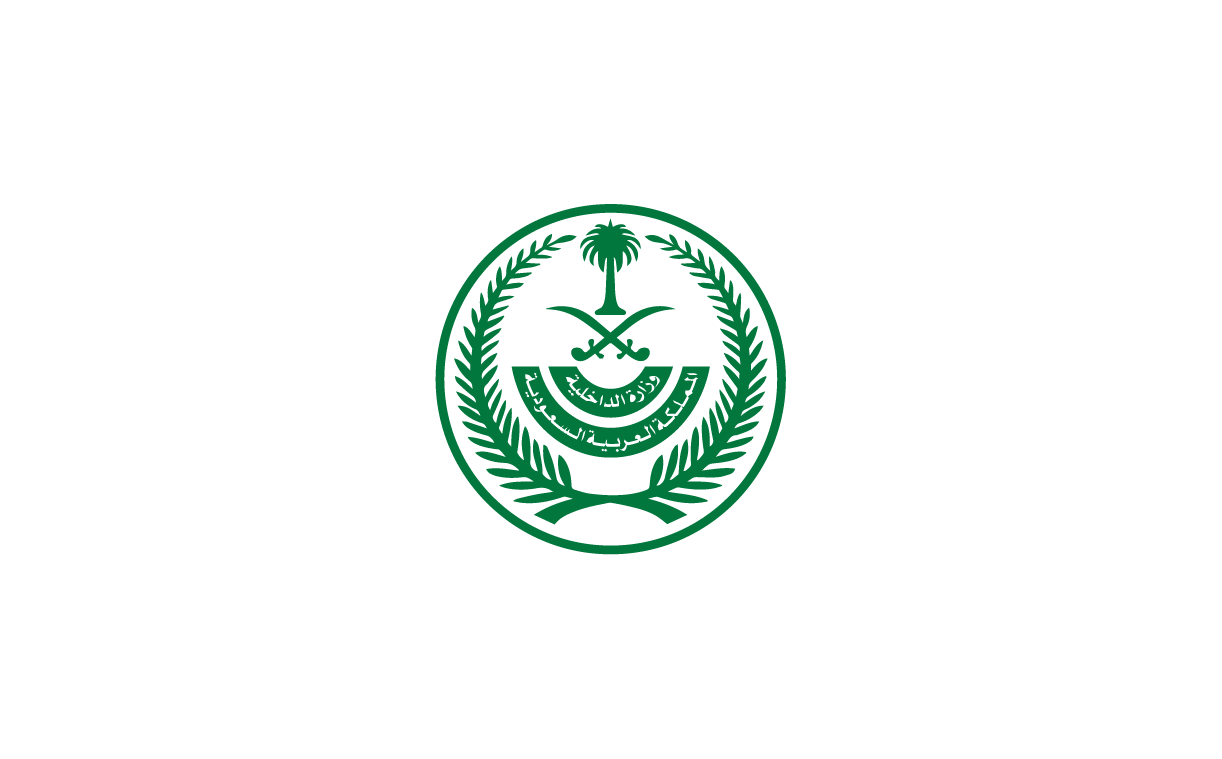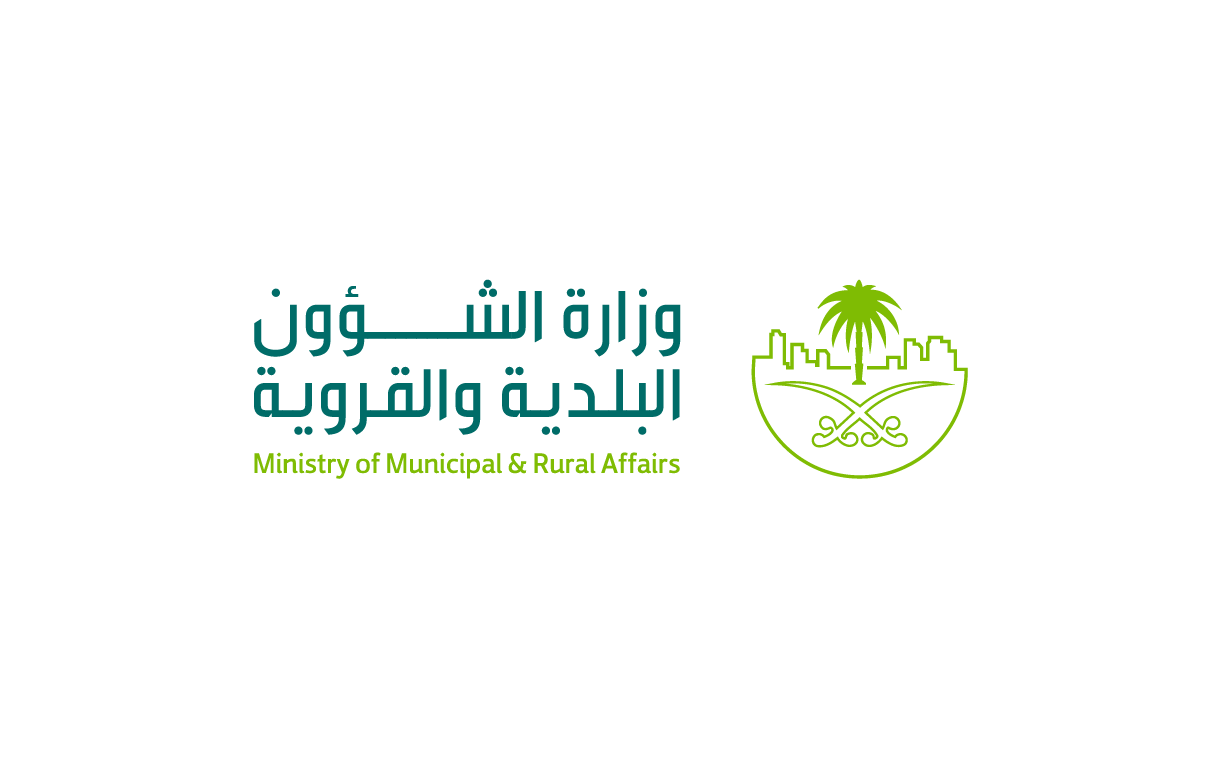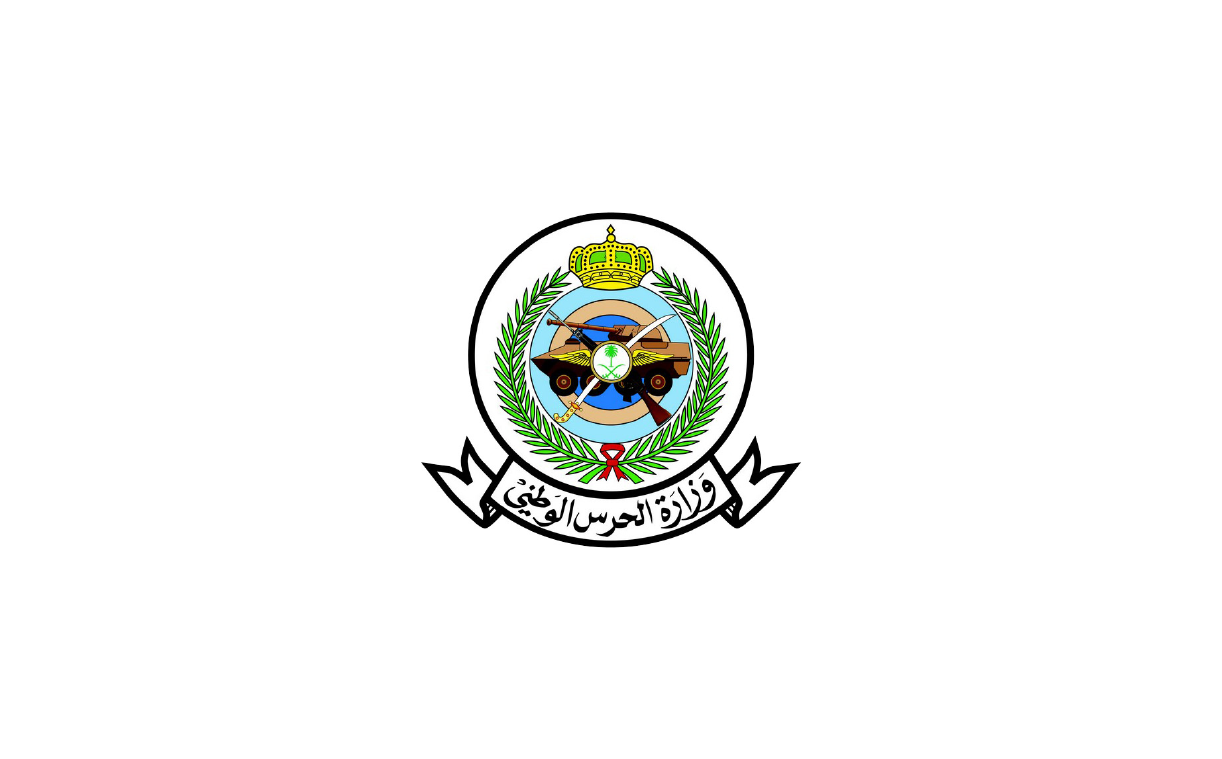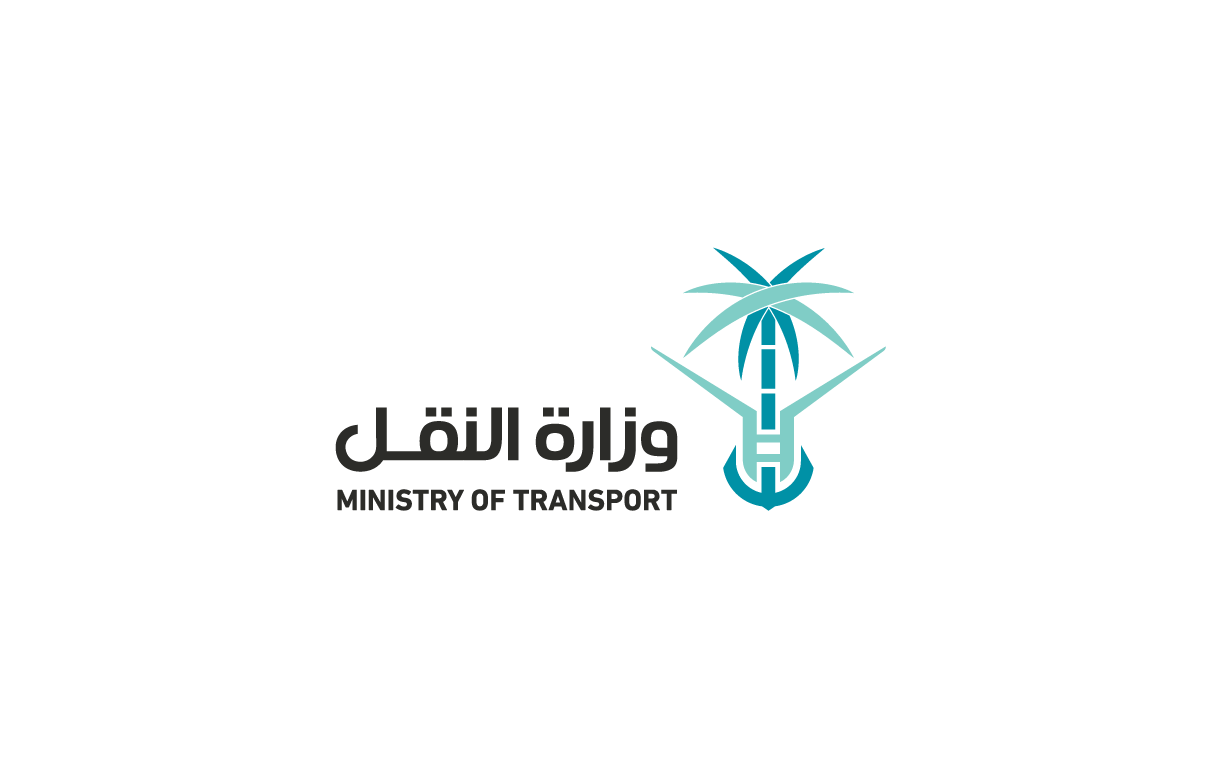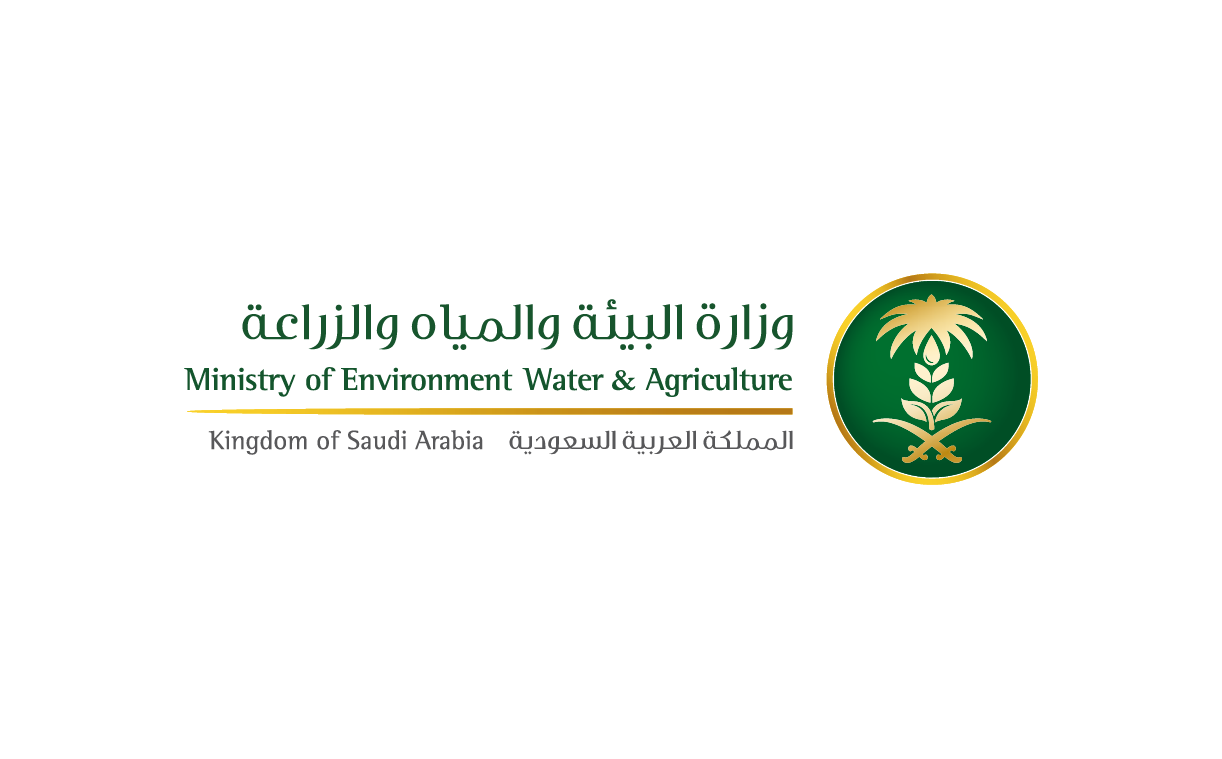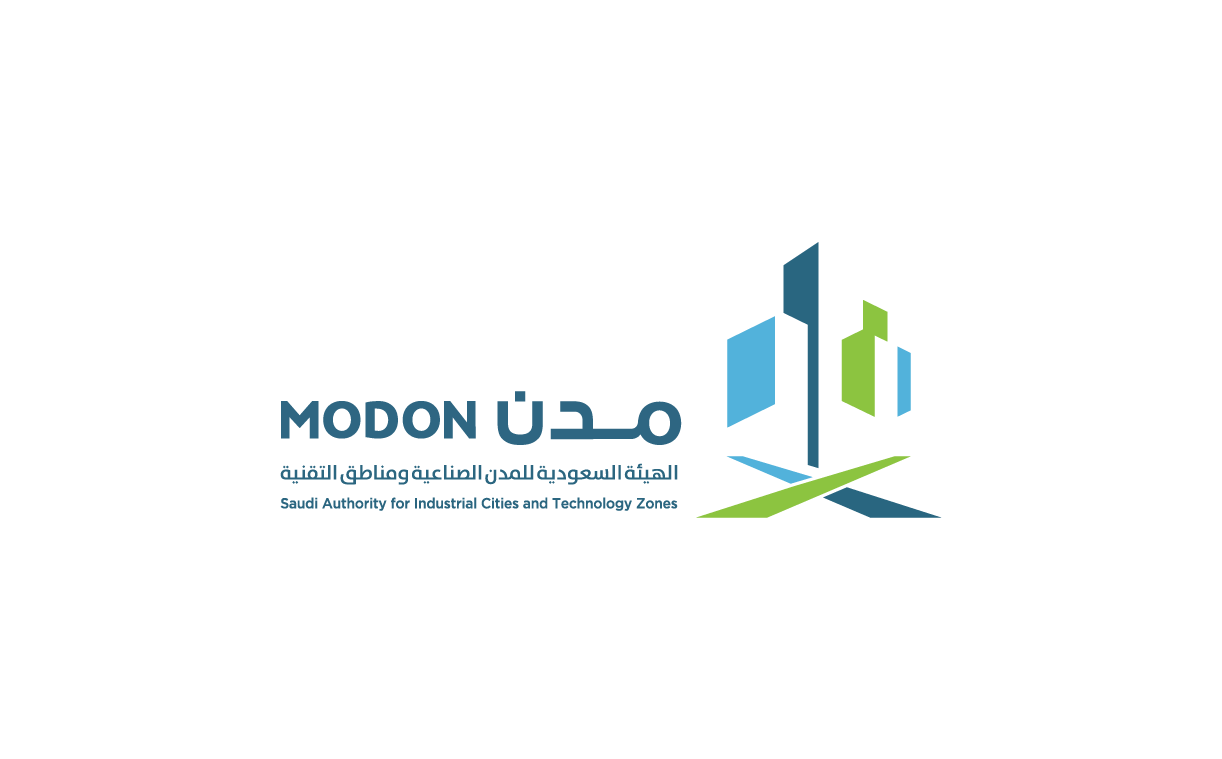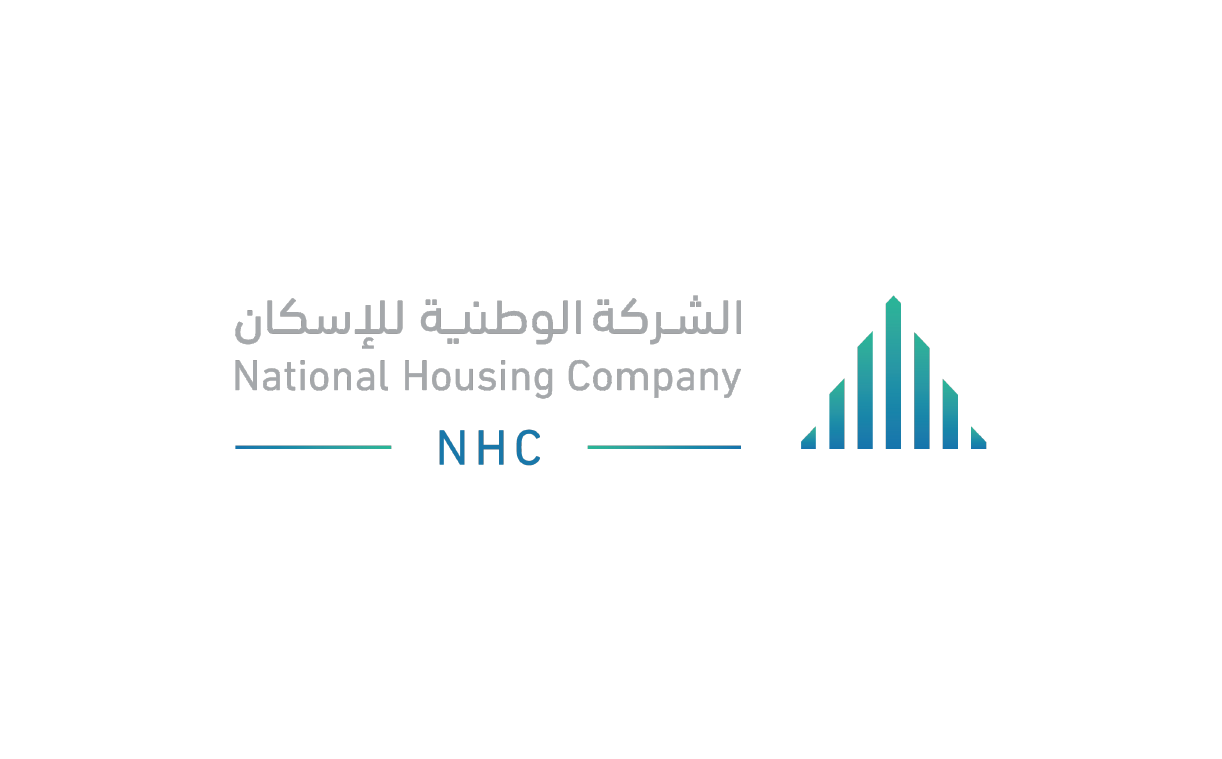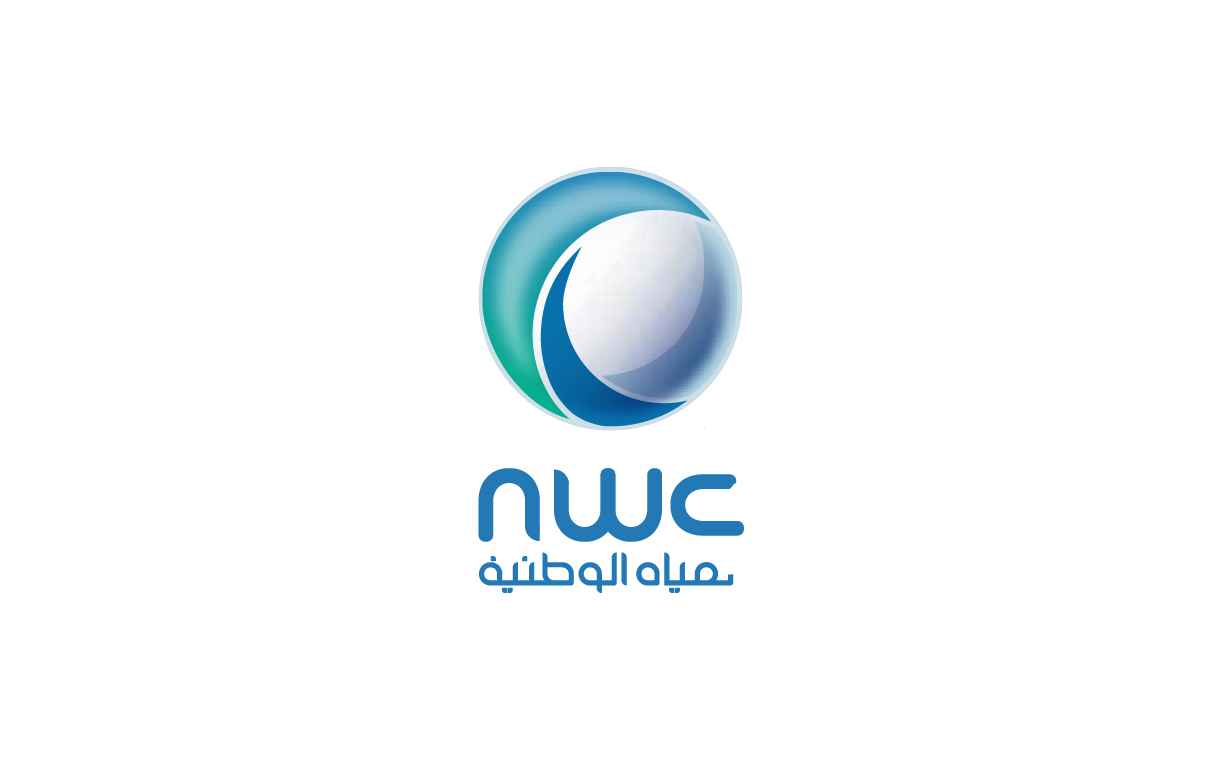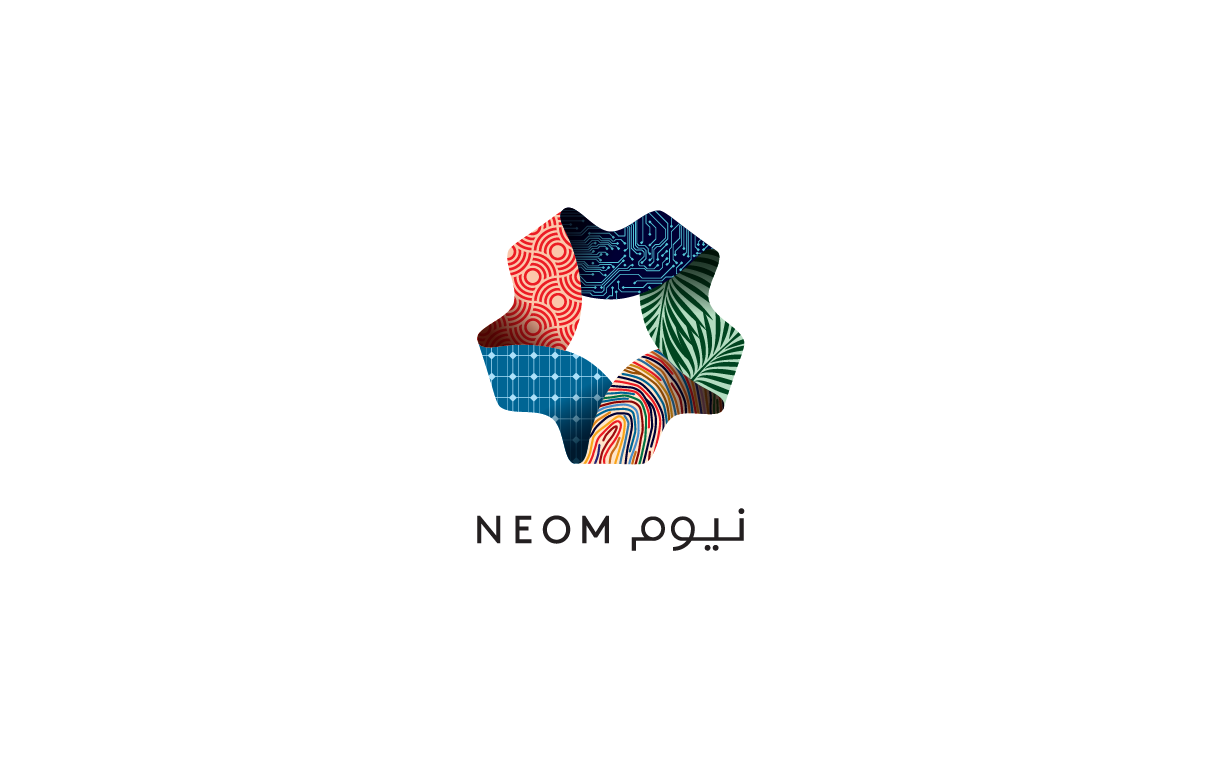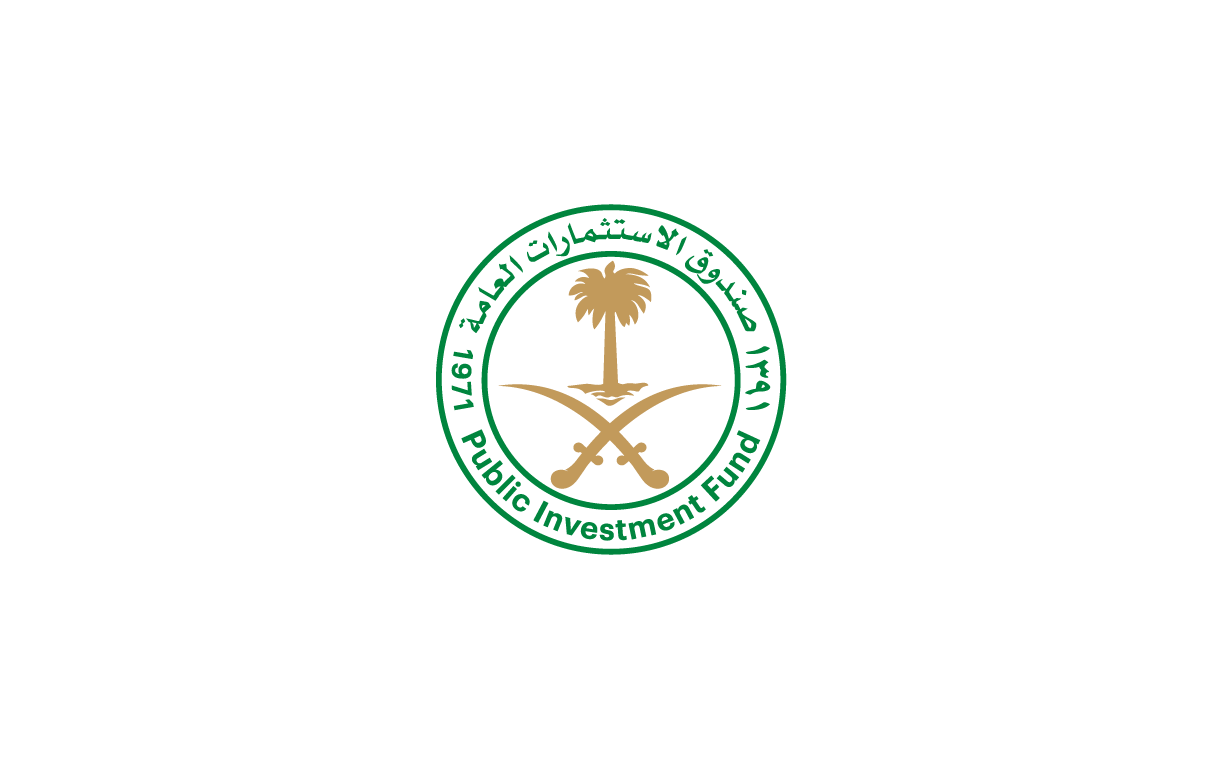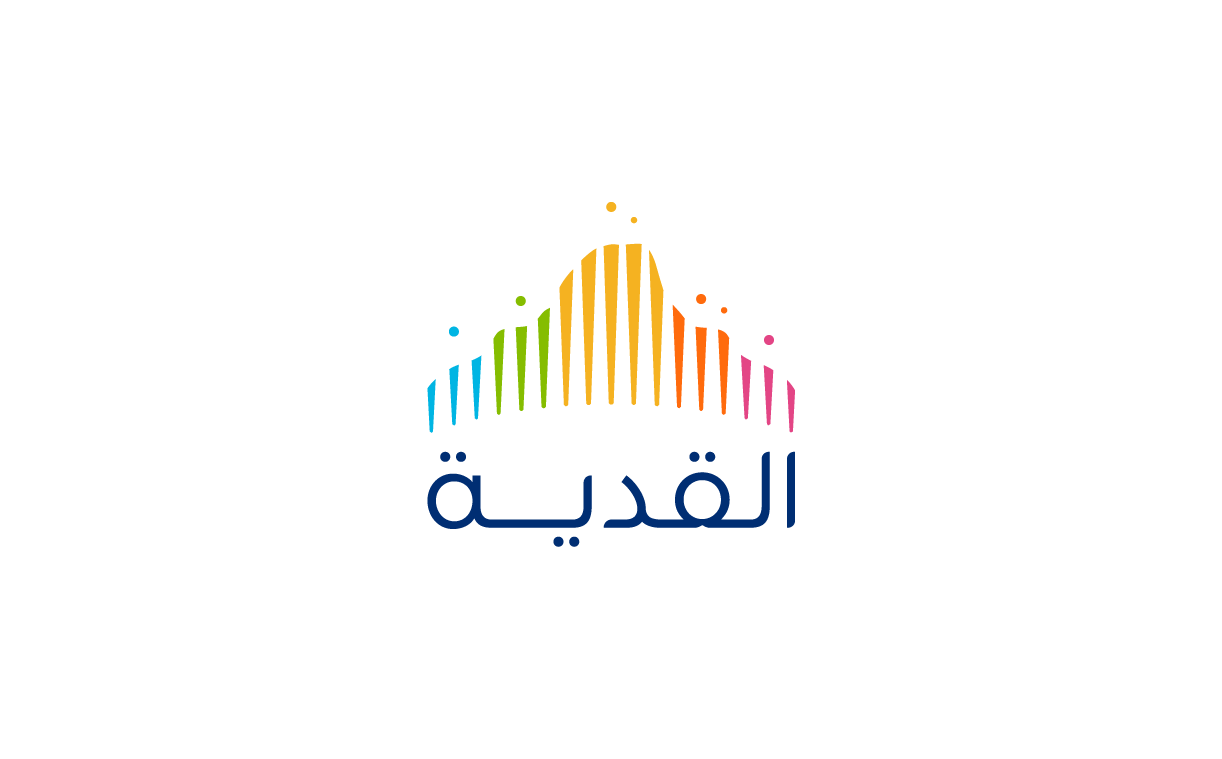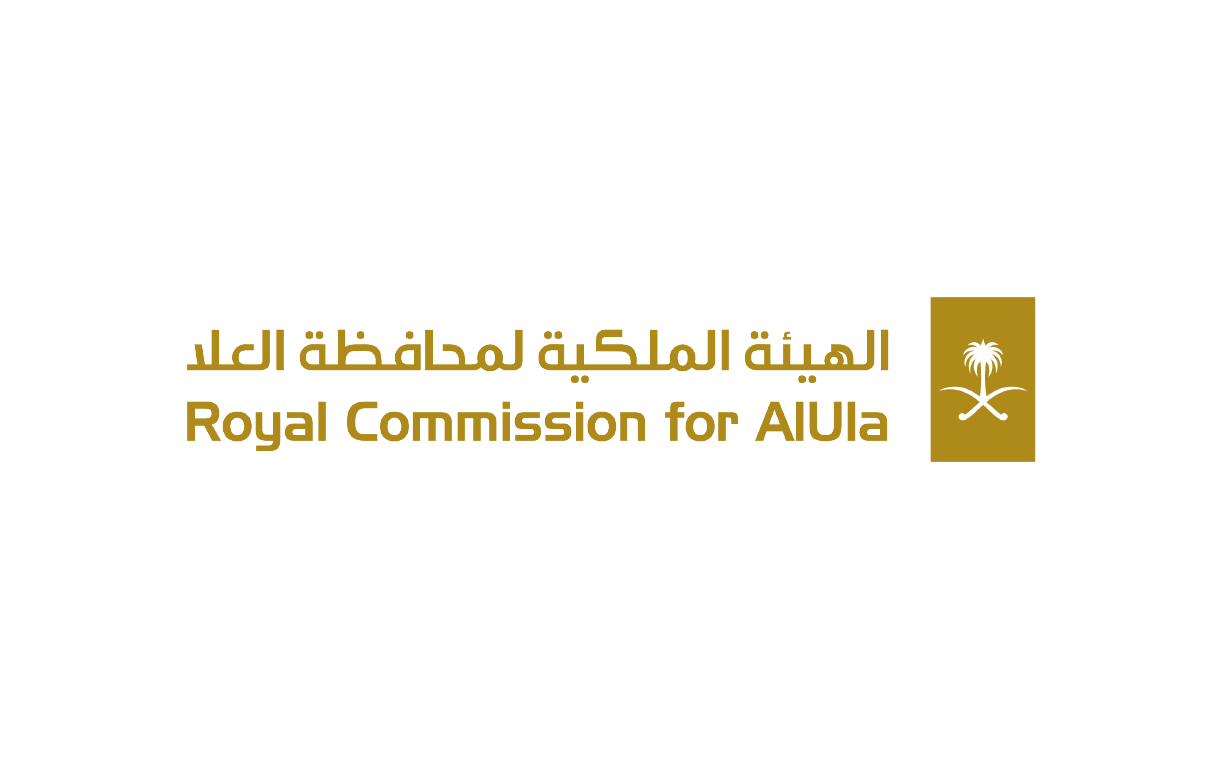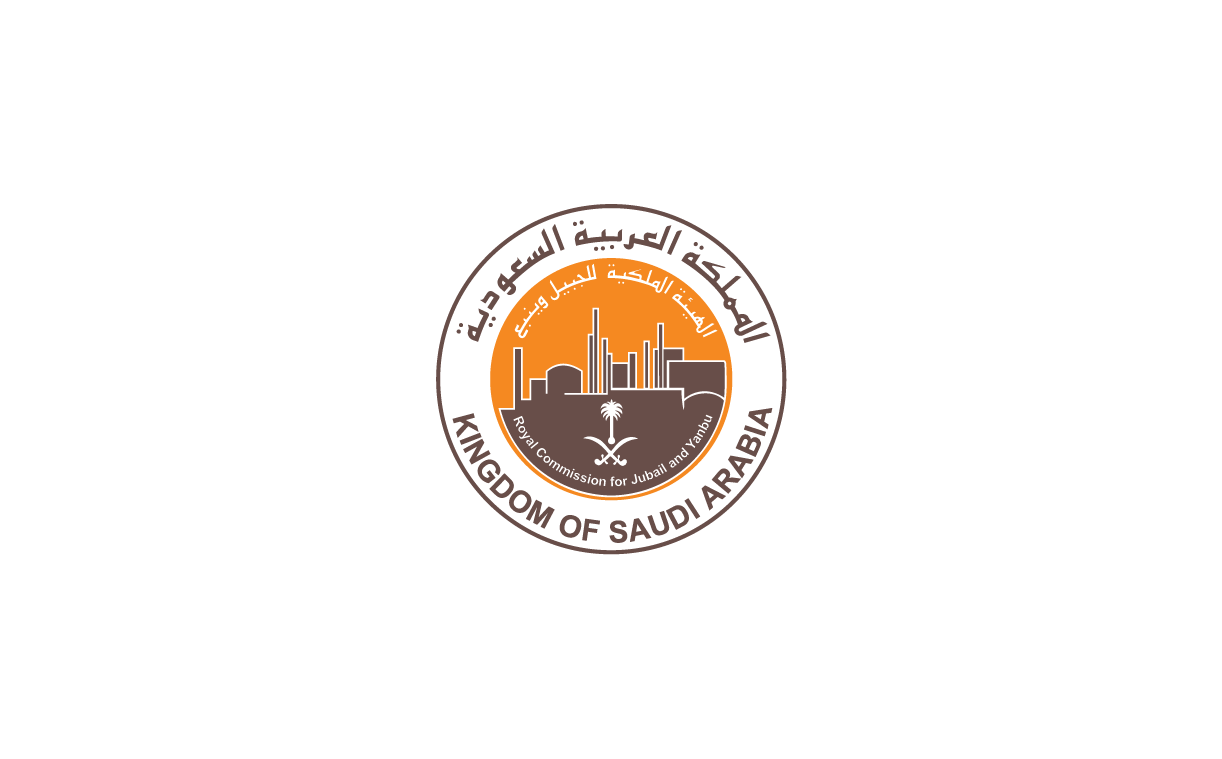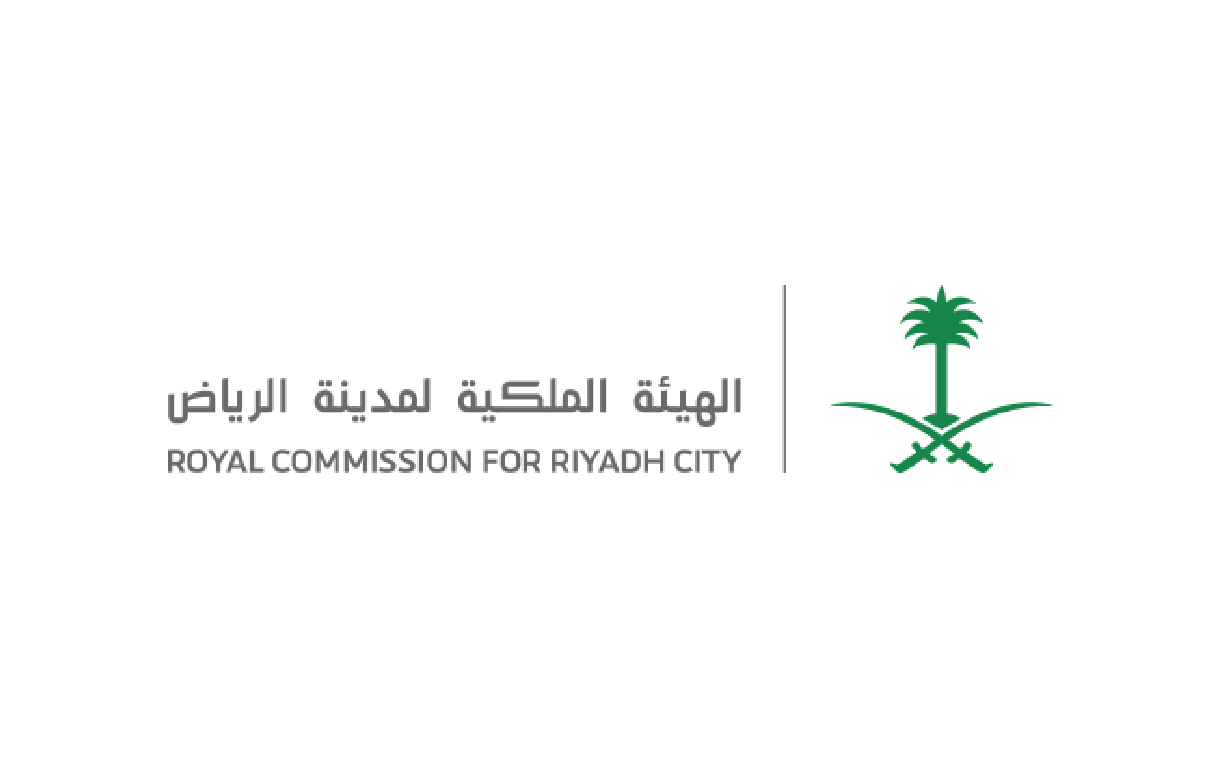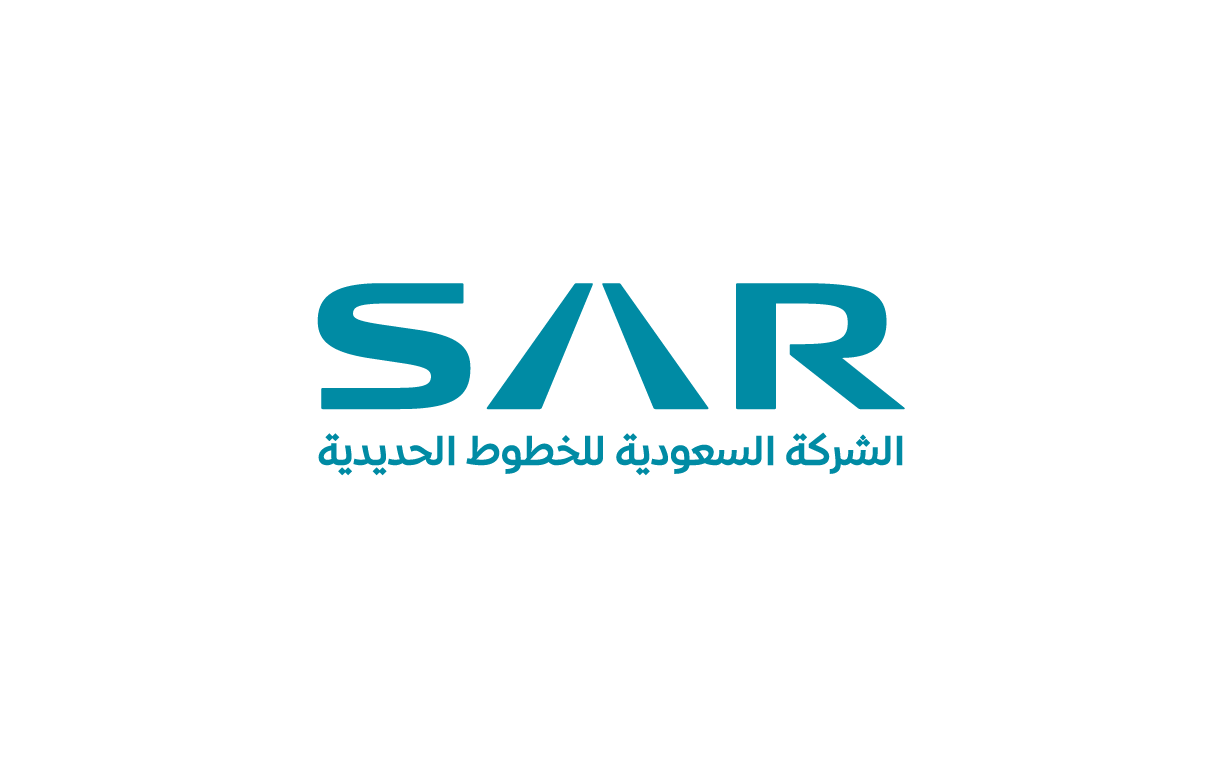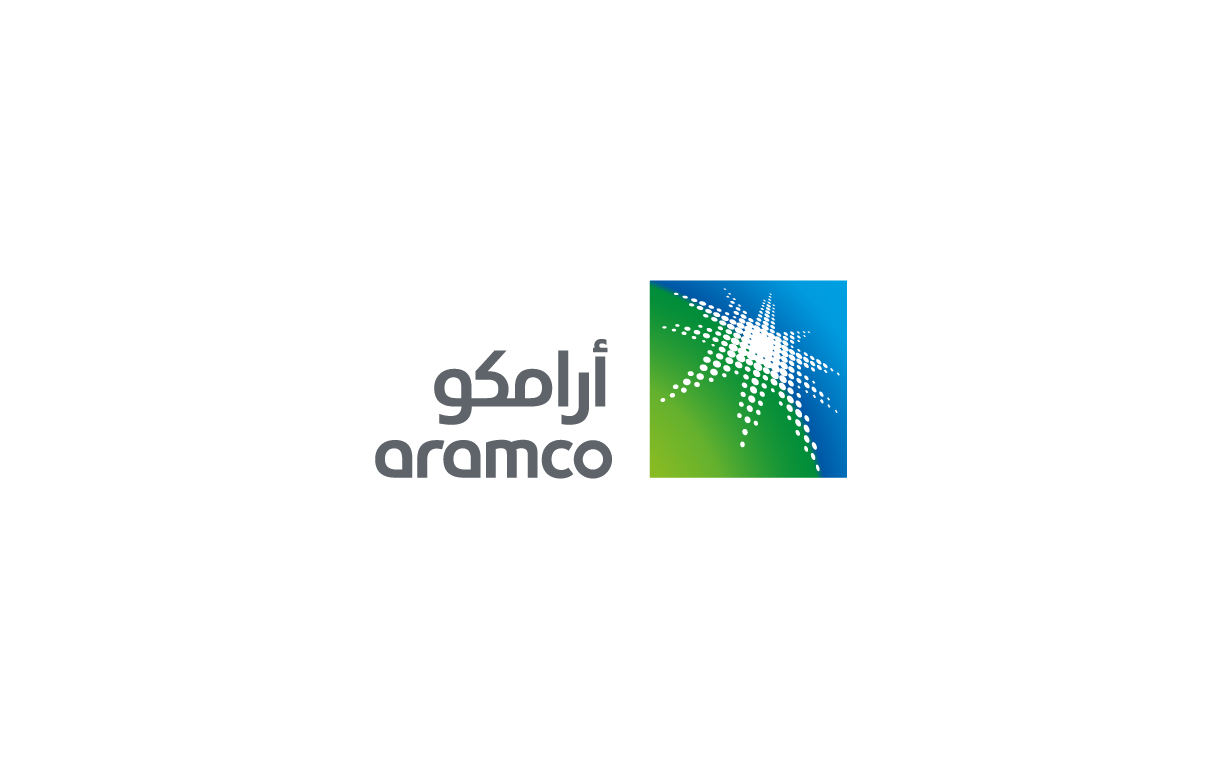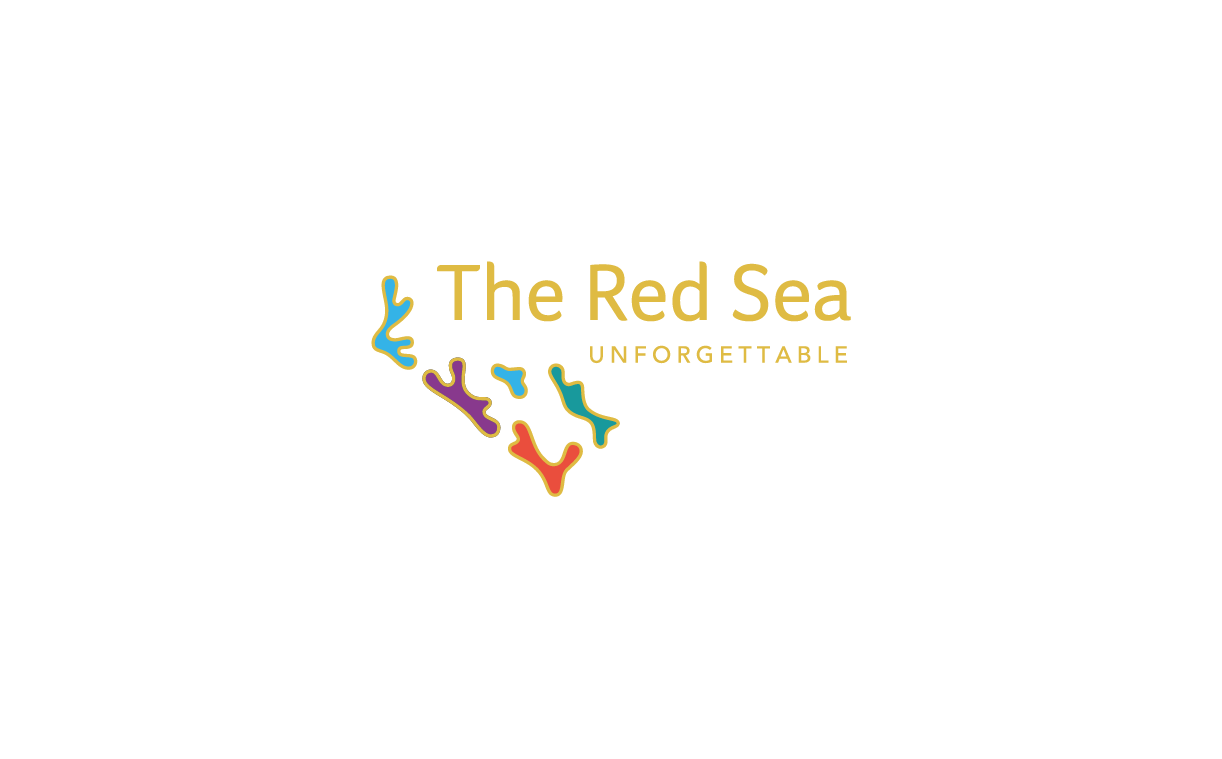 Saudi Pan Kingdom Company (SAPAC)
SAPAC started more than 30 years ago with clear vision and objectives.
SAPAC went through progressive development according to well-established Business and Strategic Plans.
More about us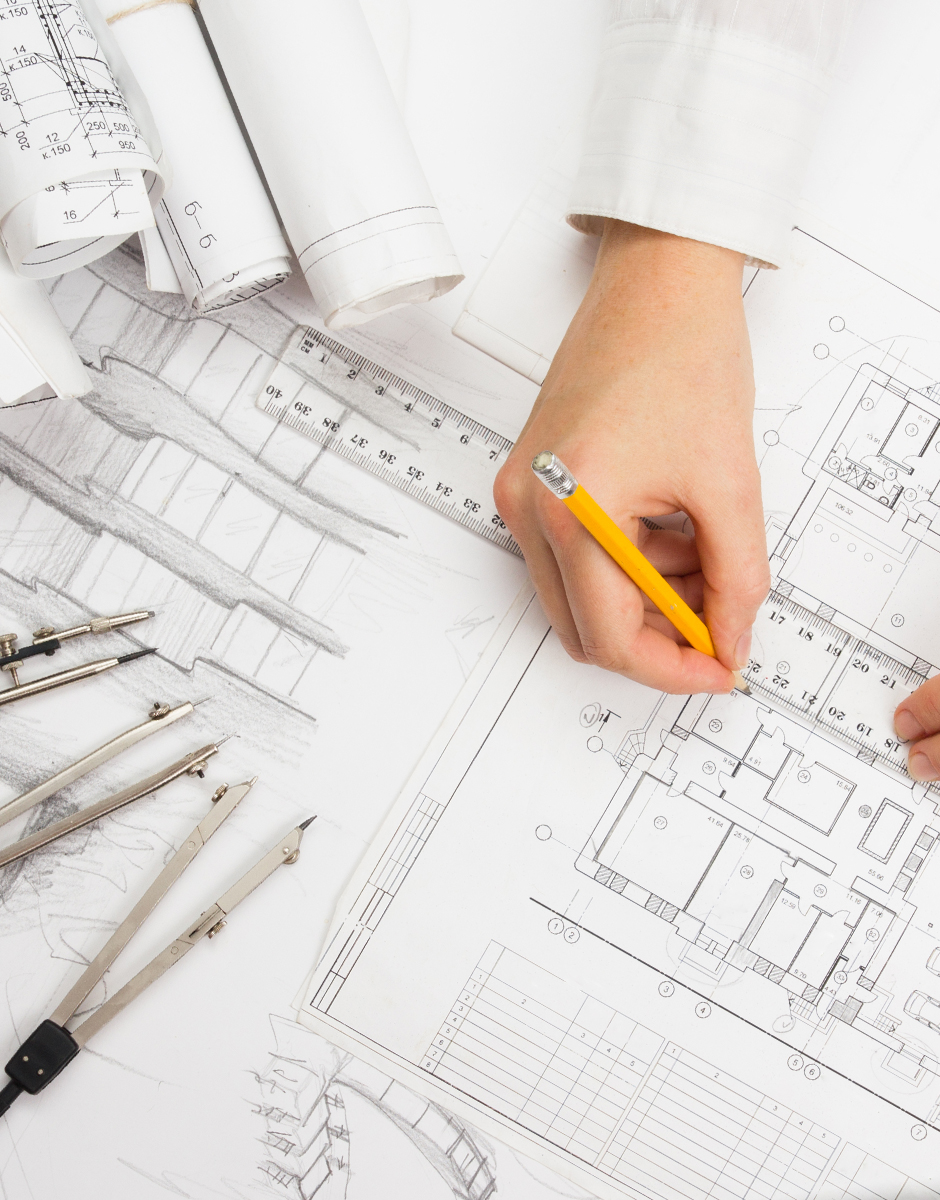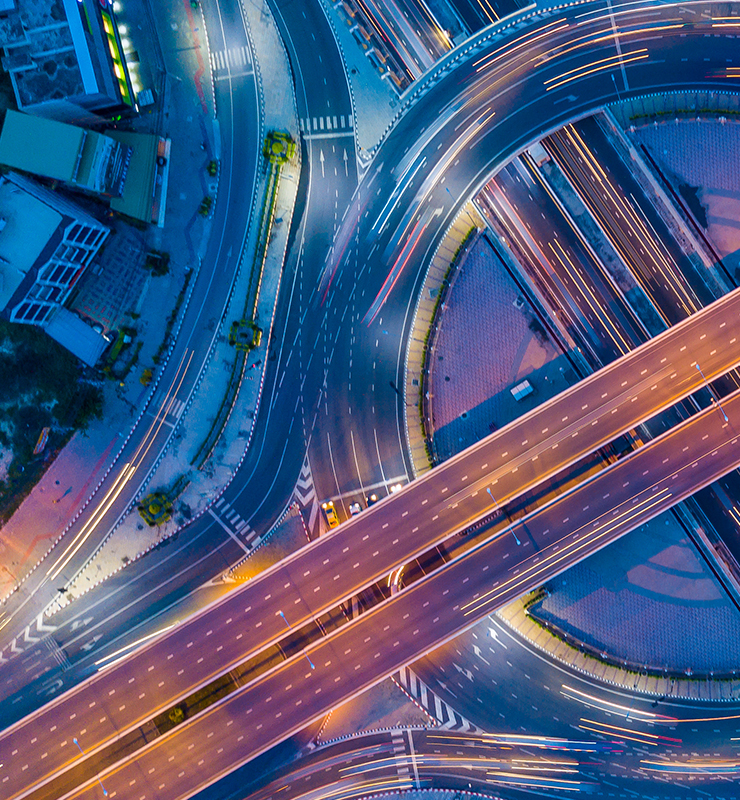 Infrastructure
Water
Building
Transport
Power
Sample Projects
All Categories

Infrastructure

Water

Building

Transport

Power
Institutional Practice & Quality
Commitment & Time Respect

We are optimists who love to work together
Let's collaborate and make an impact with our cross-discipline approach.
For contact