Approach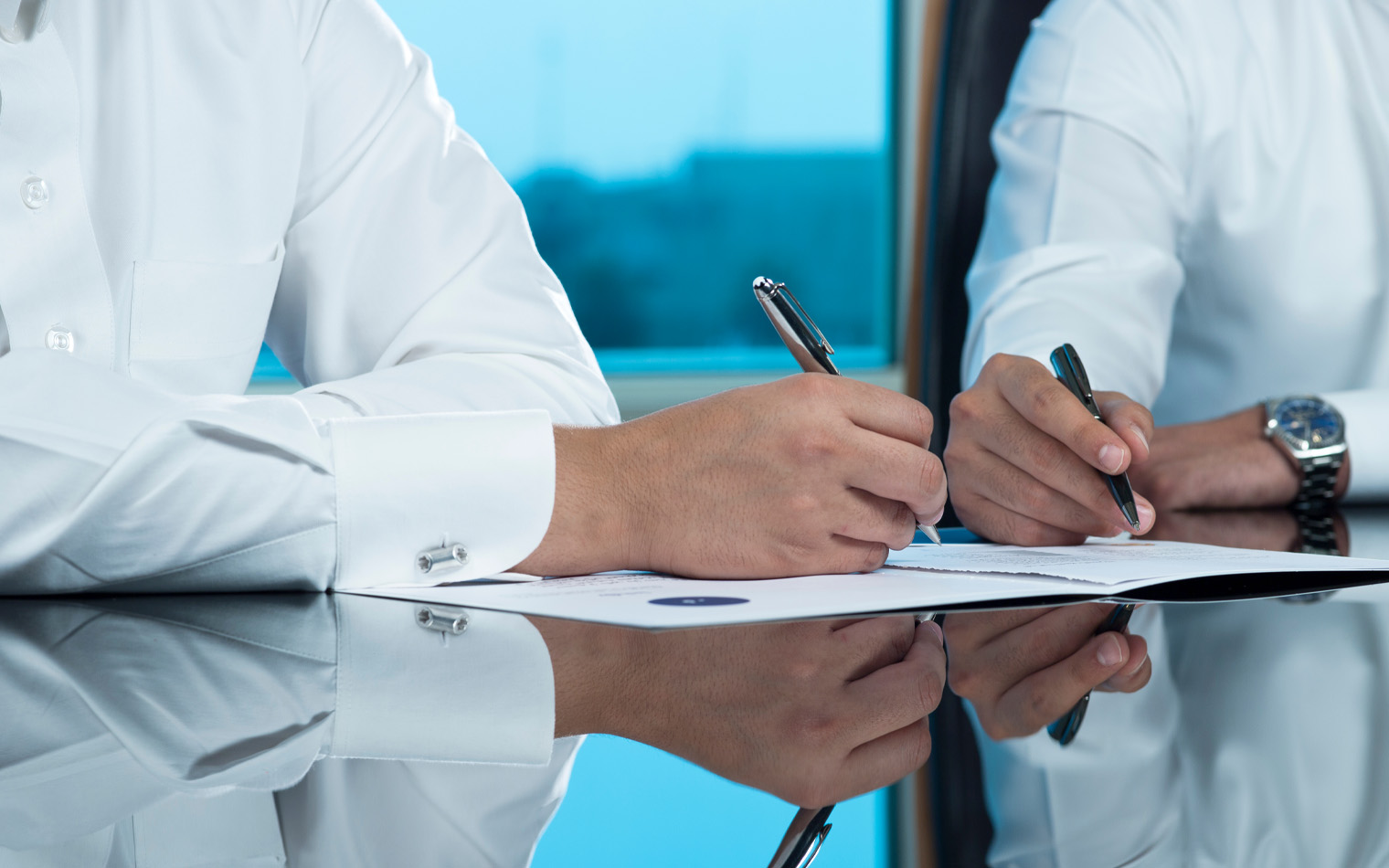 Our approach is Client-Based; we start from the Client to the Project Scope to Schedules to Resources to Plans, this approach helped us to align any project with Client-Expectations, which is a very crucial item in Project Management and project success.
We run a cycle of satisfaction between the Clients /Consultant's requirements; when the cycle is closed; we should have an aligned objectives and expectations; no more surprises. Agreed Milestones can be put on the Project Roadmap to measure Performance. Most of our Clients are pleased with such approach.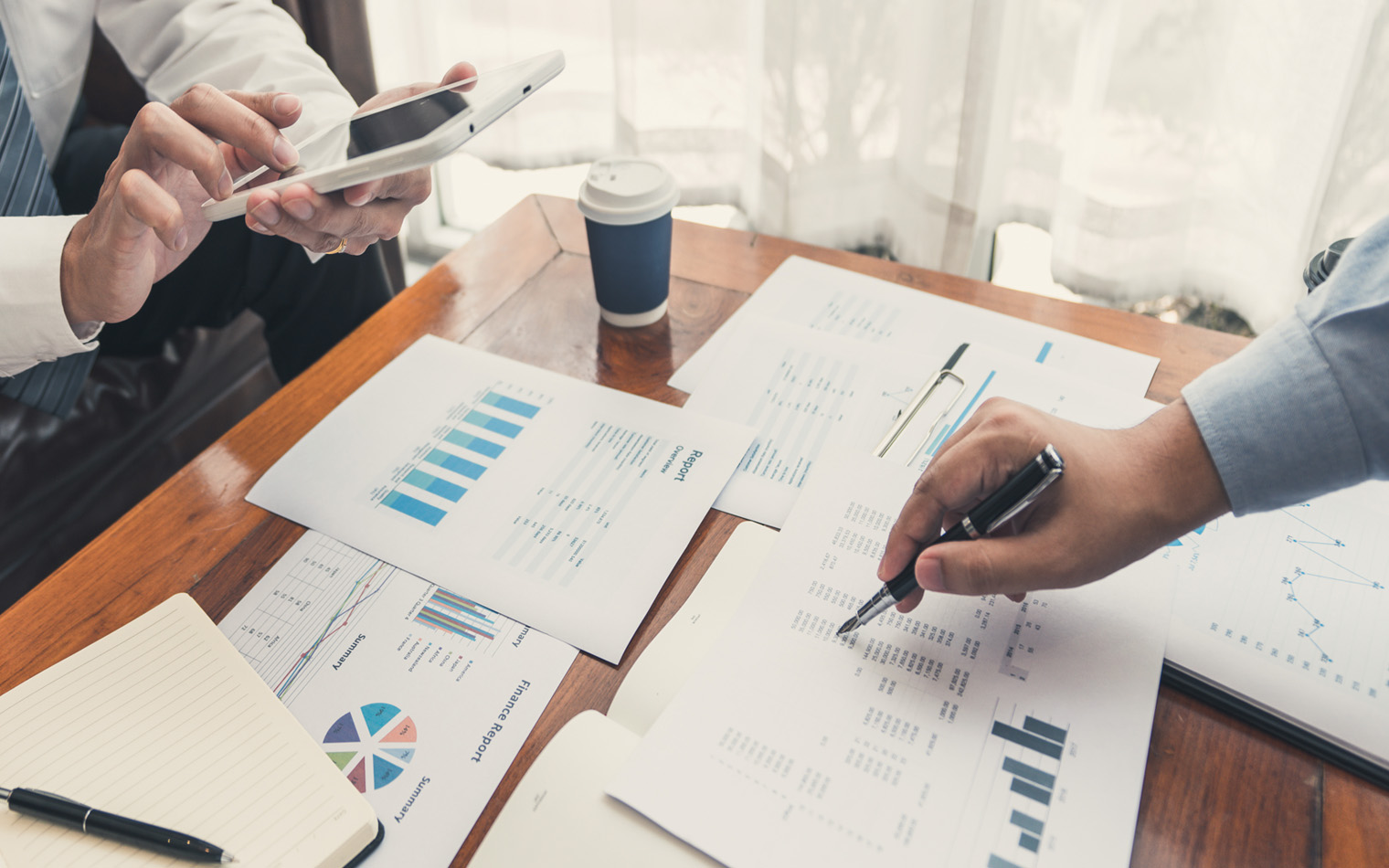 Governance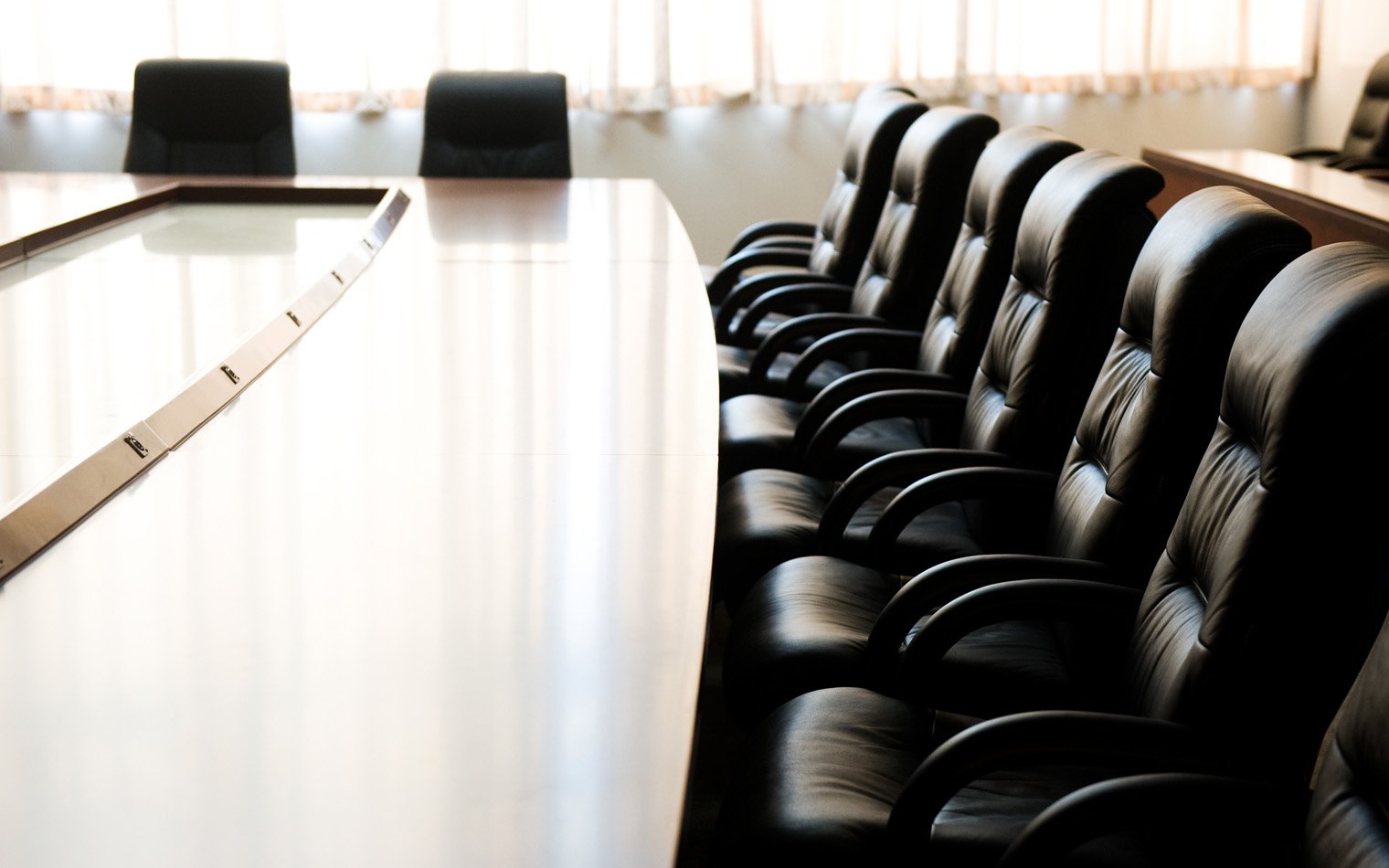 Sapac Corporate Governance involves balancing the interests of stakeholders in a company – including shareholders, management, customers, suppliers, financiers, government, and the community.
Since corporate governance also provides the framework for attaining a company's objectives, it encompasses practically every sphere of management, from action plans and internal controls to performance measurement and corporate disclosure. SAPAC Governance is controlled by 6 different committees: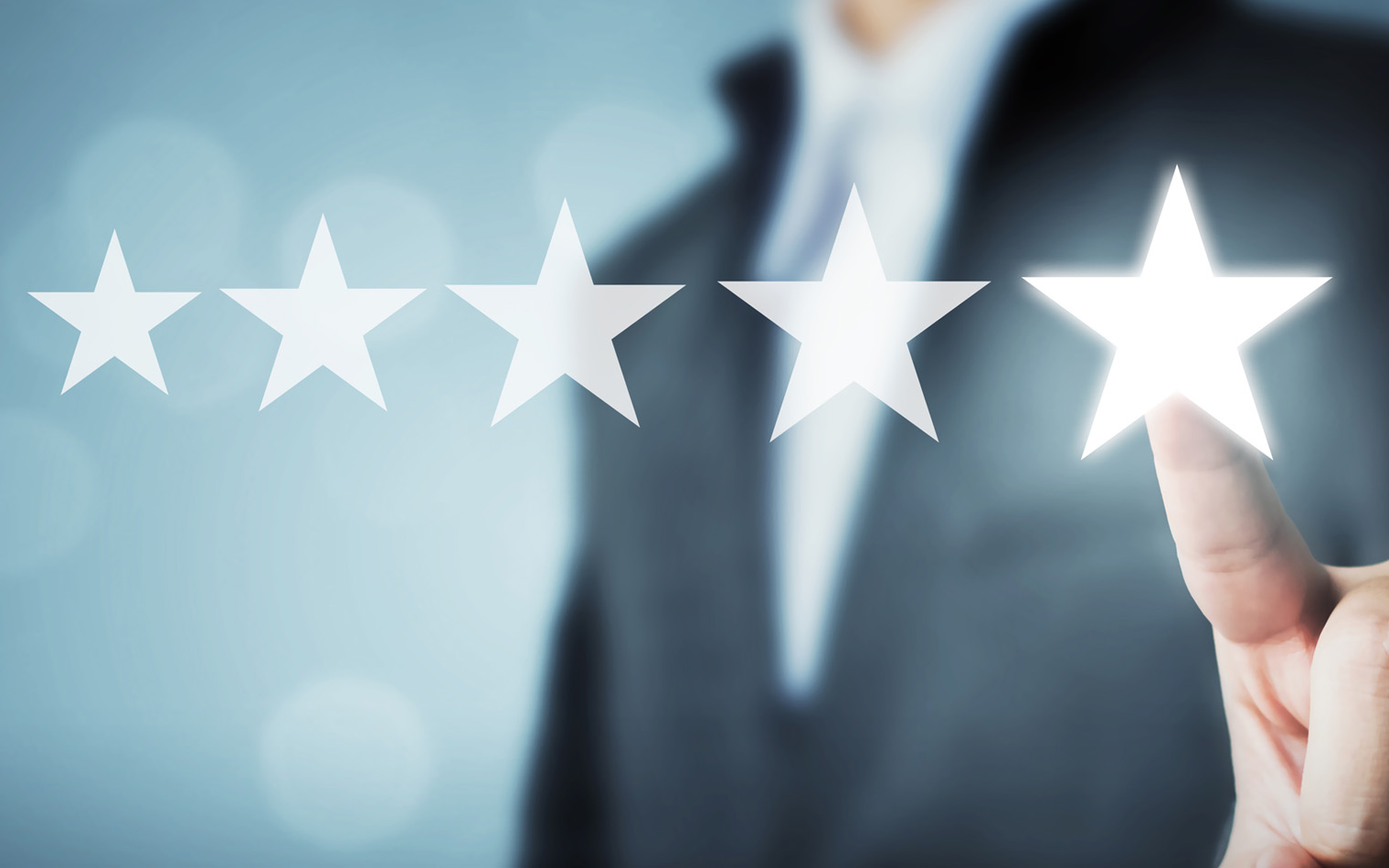 Executive Committee
The Executive Committee observing the high executives directors actions, to insure achieving the company targets according to the company vision and mission.
Audit Committee
The Audit Committee supervise the internal audit department and nomination of the external auditors.
Nomination Committee
Nomination and Remuneration Committee insure the implementing of nomination policy for executives directors, and recommend the remunerations.
Planning & Budgeting
Planning & Budgeting draw the strategic direction, and the strategic plans to be converted into financial budget and action plans.
Business Development
Business Development Committee search for the best business opportunities to be develop according to the strategic plans.
Management Systems Development
Management Systems Development Committee continually developing the management systems, (ERP, ISO), with considering the ongoing training for high management.