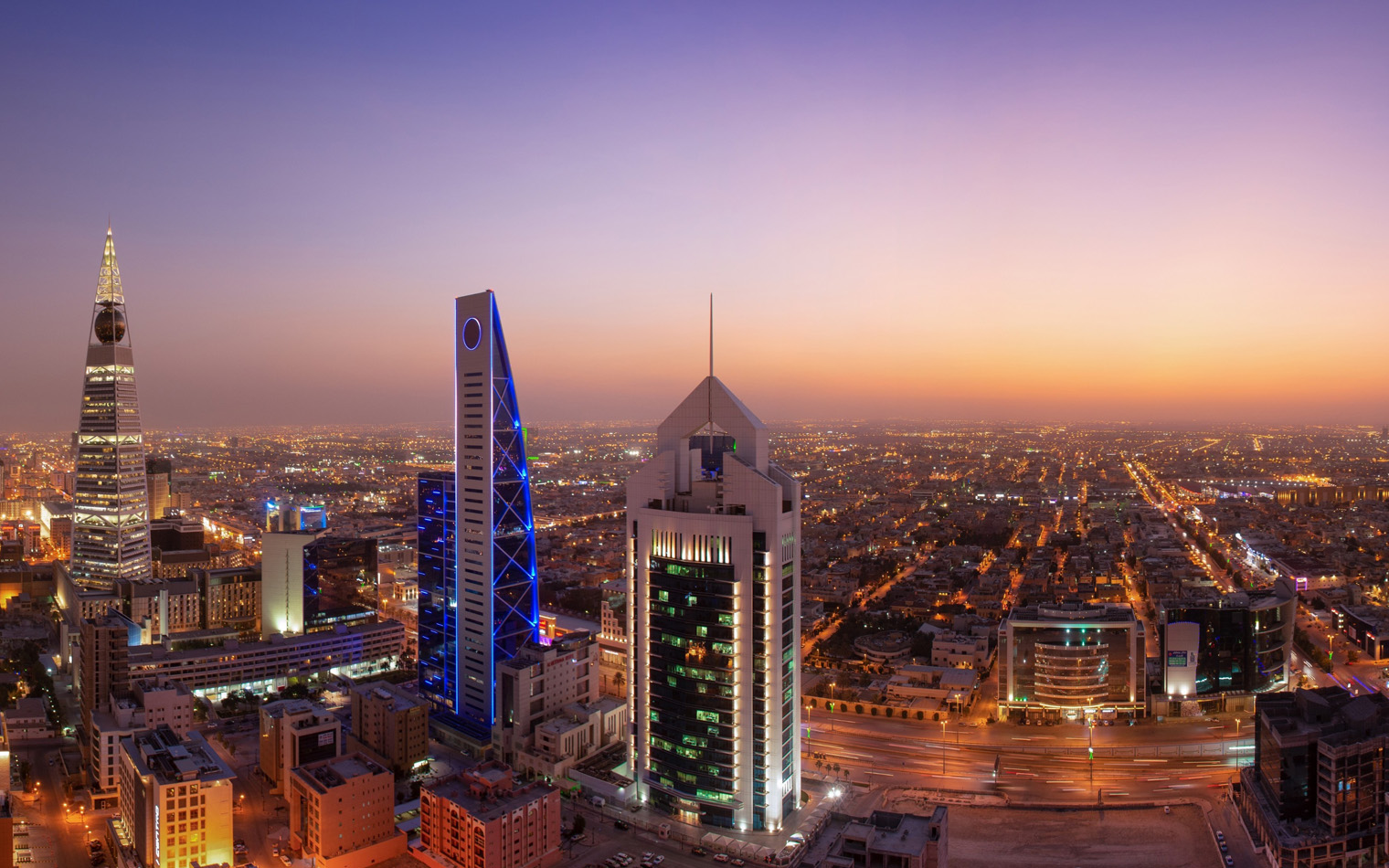 SAPAC started more than 30 years ago with clear vision and objectives. At start, the focus was on infrastructure only, then SAPAC went through progressive development according to well-established Business and Strategic Plans.
SAPAC believed in diversification, so the company went from infrastructure to other disciplines and scopes, today SAPAC construct hospitals, hotels, railways, tunnels, seaports, power, airports, treatment plants, etc.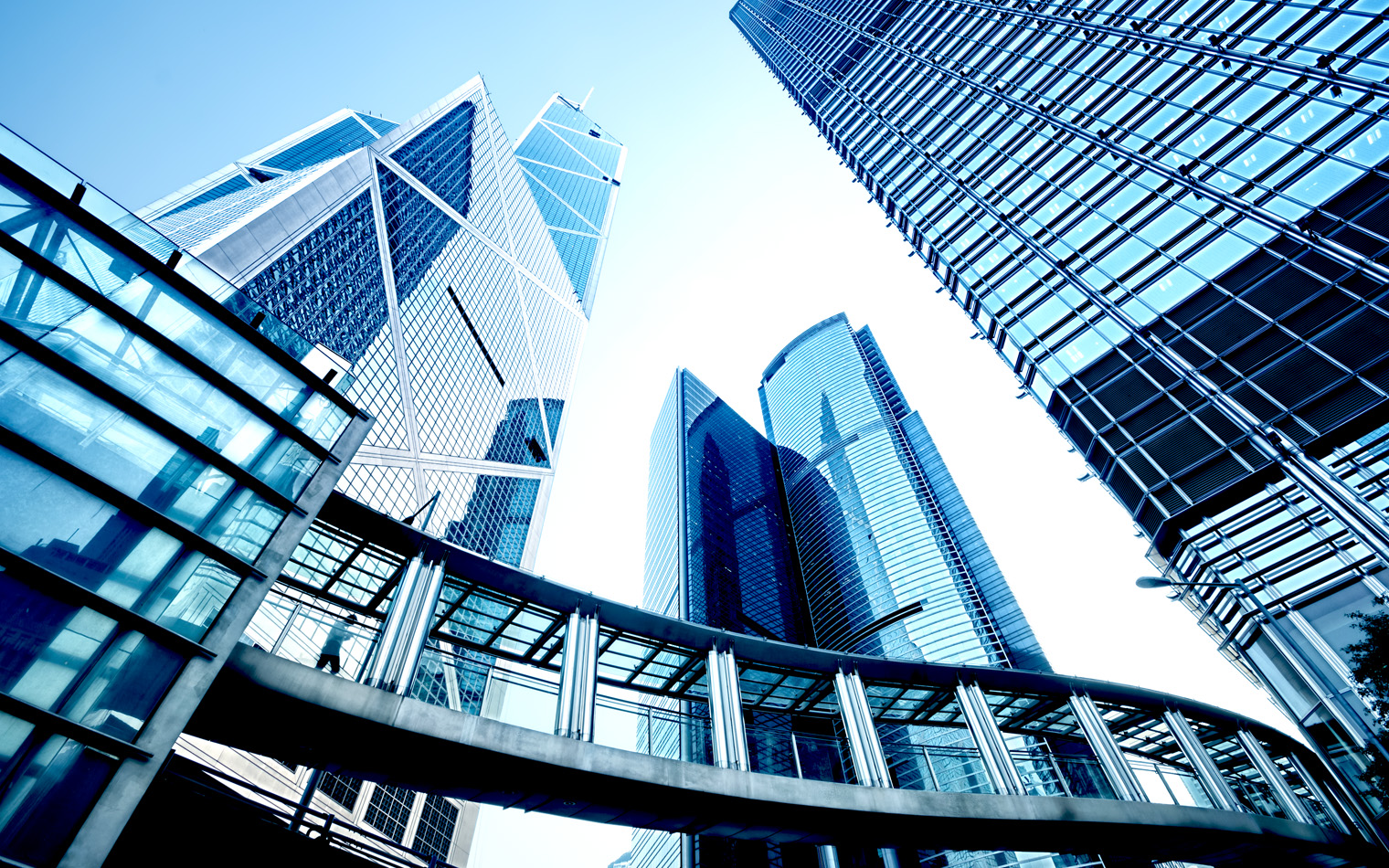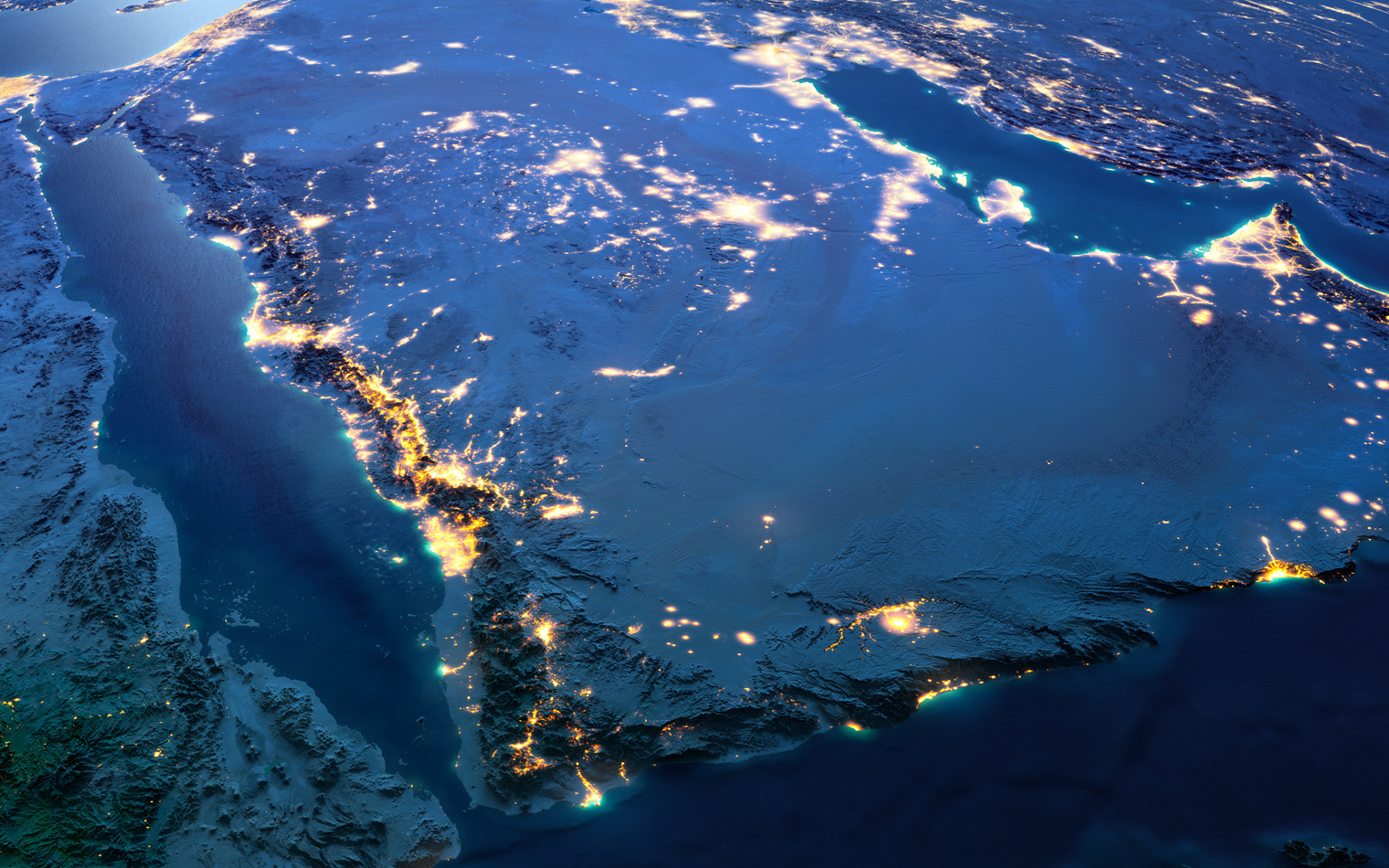 Since SAPAC been founded; we believed in success factors; namely: humans, tools, and processes. SAPAC invested extensively in these factors, today; we can see that such investment is paying off as it's clear now that SAPAC has been founded on very strong pillars. SAPAC now can mobilize to any site in Saudi Arabia within 72 hours. A distinctive capability.
Classification in five categories
Saved working hours without accidents
Strong Classification
SAPAC has its presence all over the Kingdom, with a national spread of offices. A thrust on international business has seen overseas in manufacturing business significantly. It has the urge to continue to grow its global footprint, with manufacturing facilities in multiple countries.