Client Satisfaction at Sapac is taken very seriously as it forms the compass for our success, and forms a tool for our Strategies and Operational Plans. At the start of each project; we establish what we call "Expectations and Service Level" which is a list of some kind of "Client Wish-List" that we track and monitor throughout the project progress.
During execution, we keep our "Customer Satisfaction Log" updated; which shows some deviations and how such deviations are being dealt with. We periodically measure and re-measure all KPI's, prompt actions are taken to ensure Client Satisfaction.
On the other hand; when we don't have a project with a Client, we run periodical Office-Visits to maintain healthy relationships with all our Clients.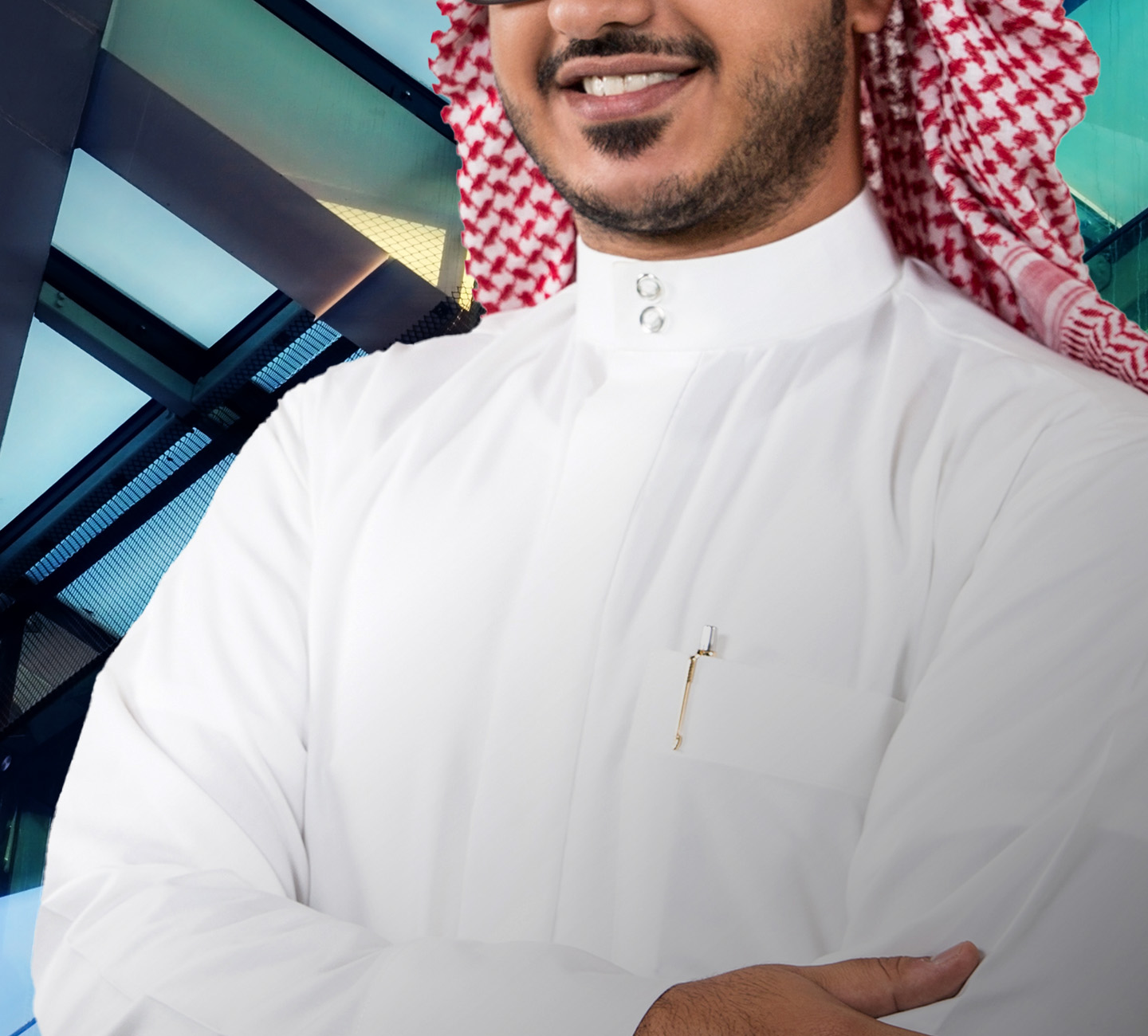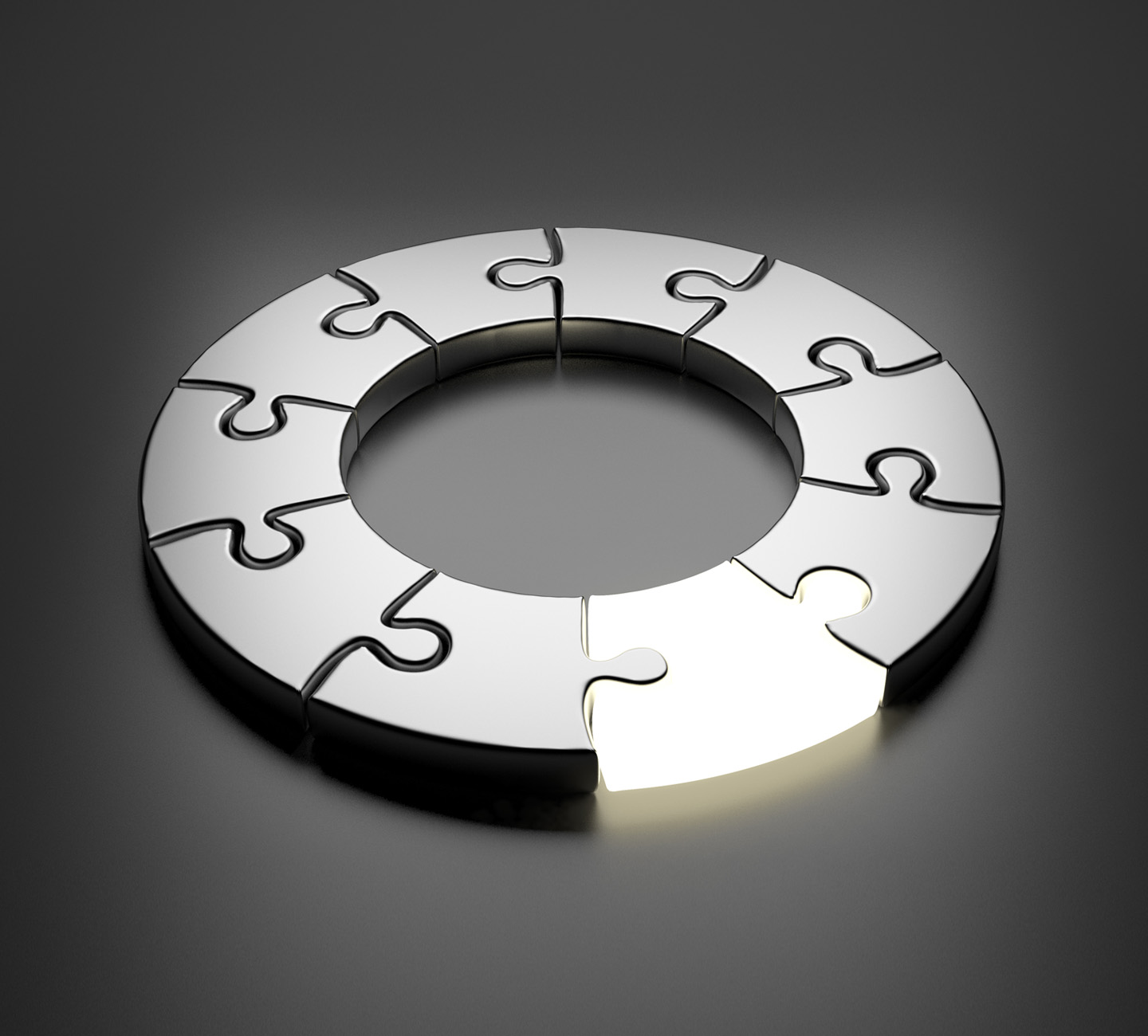 SAPAC believes in Consortiums especially for mega complex projects, where Risk, Scope of Works, Logistics, Talents, and many others can be accumulated and shared to raise success level.
With the understanding of Projects Financing Needs, SAPAC designee a Financing Strategic Plan to minimize the financing risk from two different points view.
First to grantee the coverage of all project's needs.
Scanned to keep good relations with most working banks in Saudi market.