SAPAC adapted latest technologies in Enterprise Resource Planning (ERP) implementation; since 2008 and our company is fully operational on all functions via Oracle ERP.
All administration, financial, and technical affairs; including projects are connected to the heart of the operation in SAPAC through the ERP System, this allows us to provide our customers with professional services.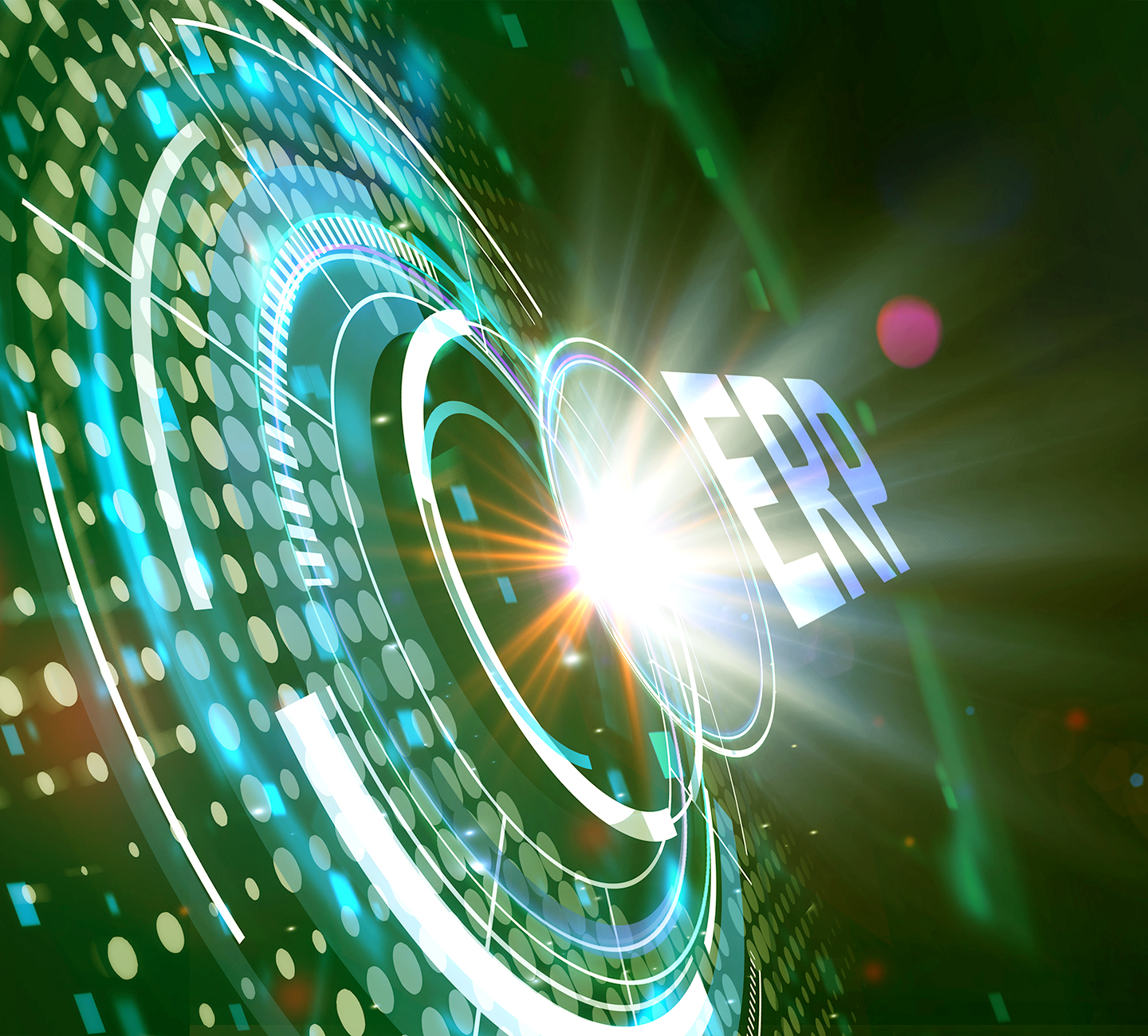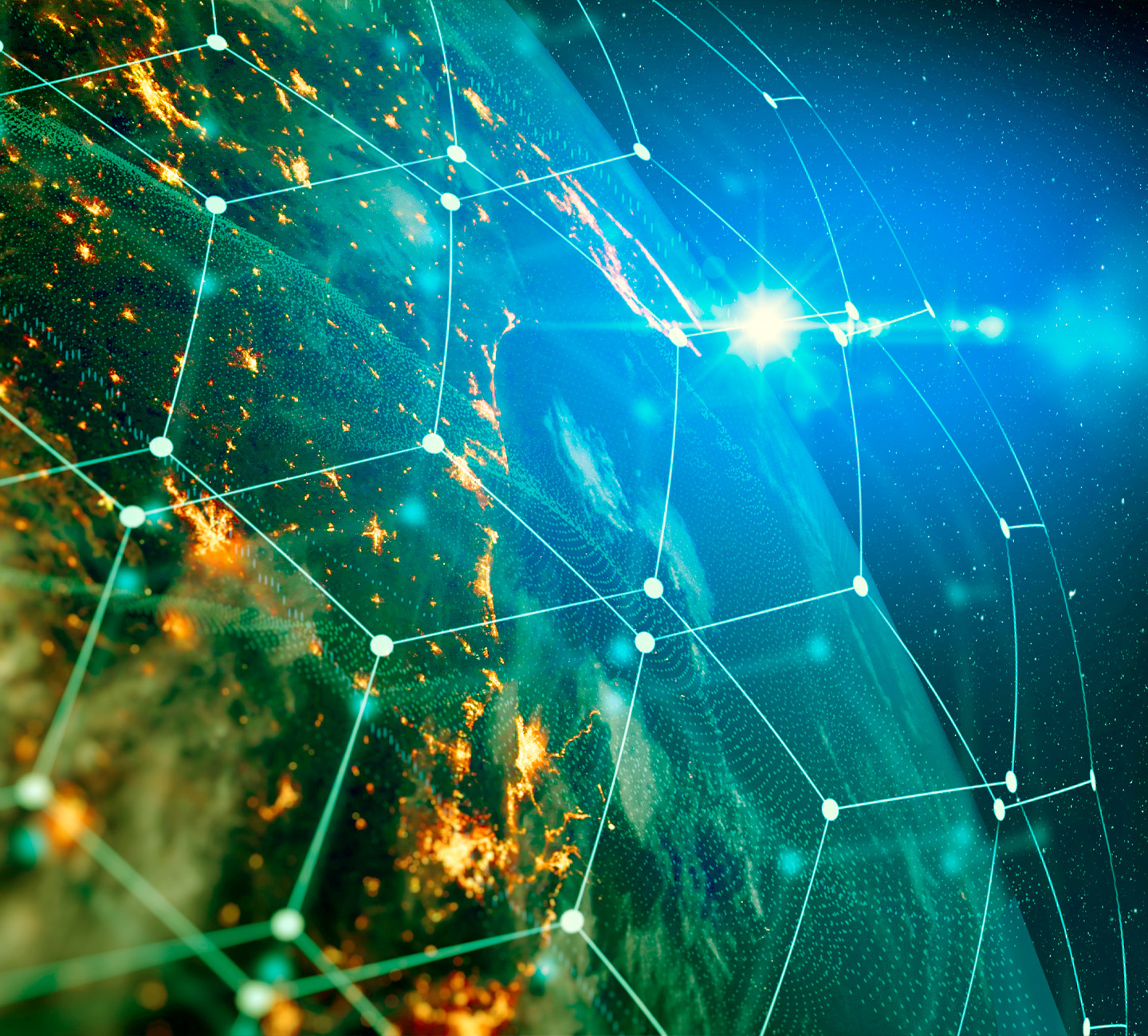 Based on ITIL standard, Sapac build its e-Model to insure supporting all core-business activity in an efficient way with yearly modifications to comply with business requirements.
As a first phase, Sapac built partnership with KSA ISP providers to acquire network backbone for our WAN network to cover all our branches and main projects with 2 lines (Data & Internet) for accessing our database and emails directly from Sapac servers, with a backup solution for data connections to insure continuous business.
All our branches are connected to Sapac-Network for sooth and seamless operation, according to our agreement with some clients; a special website is created and updated regularly, which makes communication between Client-Consultant-Us very smooth and productive.
Earned Values & Milestone
EARNED VALUES
The most advanced tool for Cost-Control, we used this method in medium to large projects; it helps all parties: Client, Consultant, Contractor, Sub-Contractors, Vendors, etc. to be on the same page of how the project is performing and how it will perform in any future point.
At Sapac; we follow PMBOK-PMI Guidelines for all of our Project Management activities, the EVA is the recommended tool for cost control and correct Progress-Measurement.
We continuously train our staff to enforce this tool into our corporate culture.
MILESTONES MANAGEMENT
We follow PMI-PMBOK standards in managing all of our projects; to avoid any delays, and be able to anticipate possible future delays, we plant "Milestones" all over each project roadmap. Such Milestones will assess our project managers and Clients to decide on "Go/No-Go" decisions, this reduces risks of time or budget overruns.
All our projects scheduling, and planning are done via Oracle Primavera, which is connected to our main Oracle ERP backend.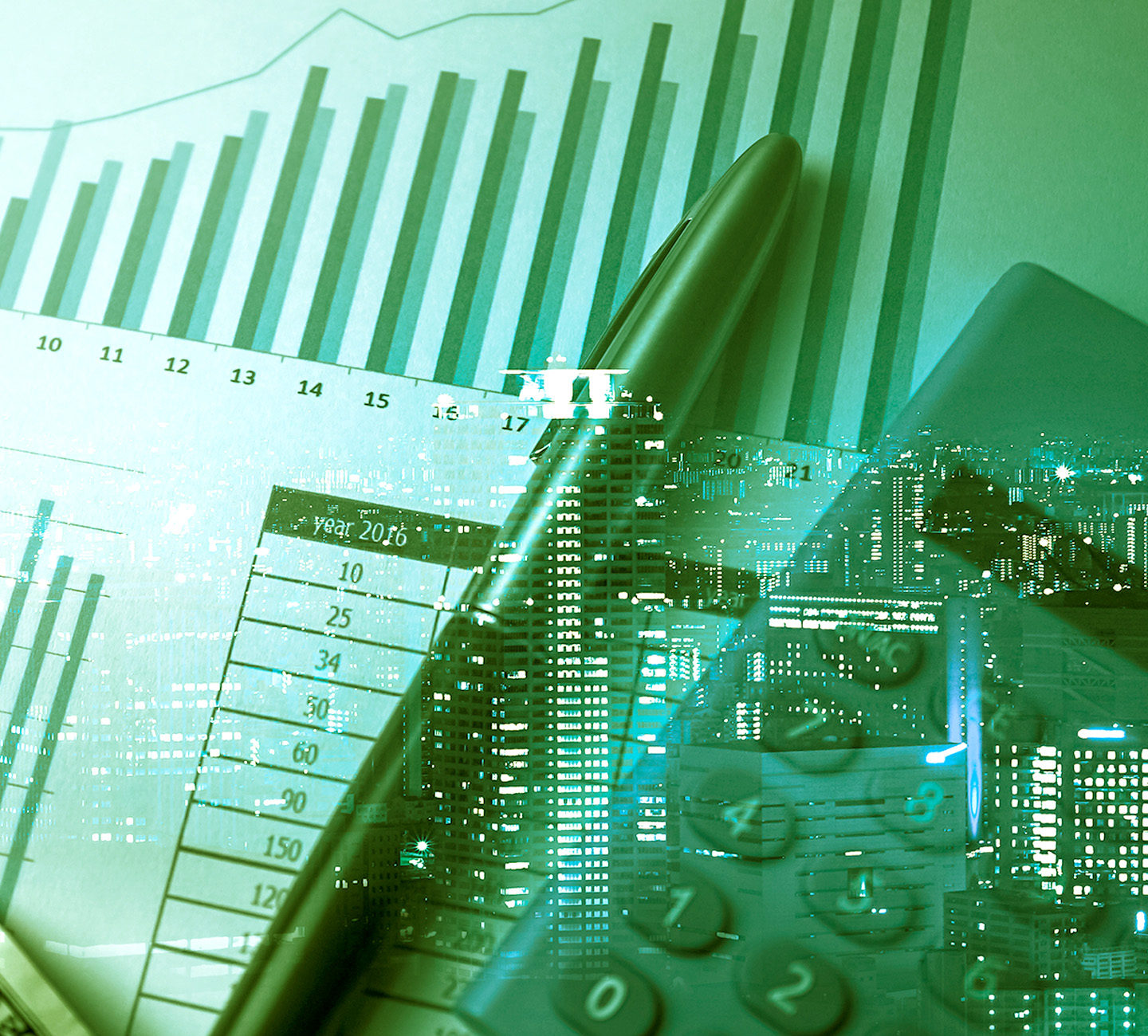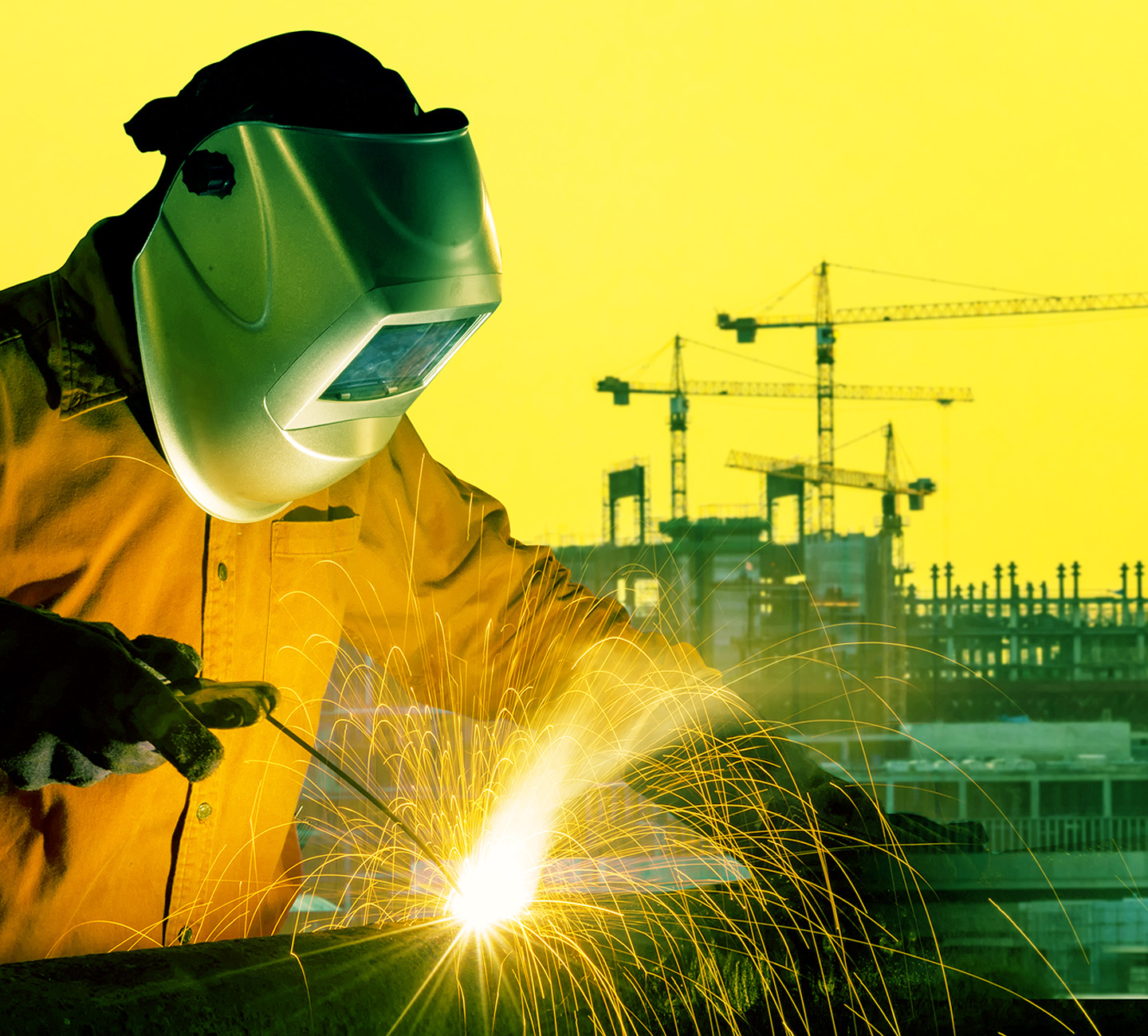 MATERIALS
All material; either produced by us or imported or bought from local suppliers are put to test as part of our Quality System Management, over the past 30 years; we built a complex system that connects our Production Units, our Suppliers, our Logistics Fleet, our Material Quality & Inspection System, and our Warehouses TOGETHER!! We also incorporated full Supply-Chain deep into our ERP system
All the above; and as a final result "guarantees" correct materials with correct quantities with correct quality with correct prices to reach to the right project at the right time!
We are very proud of what we had built; we always put this system at the service of our Clients, this system proven over many years and many projects to be one of the top factors of our projects success.
MANPOWER
We have more than 5,000 employees on our sponsorship, and yet; we are as a one big family, Sapac has proven that it cares about its employees; we have many employees who spent more than 30 years with us. We continuously enforcing our advanced program to keep our staff fit and alerted; some of the initiative that are included in this program are:
Employee Retention Systems
Employee Training Program
Staff Performance Management System – SPMS
Motivation Management System
Communication Management System
We produce our own materials!! We have more than 50 mega-production units scattered logically around projects and branches. On top of these units, we have also sister firms such as: Northern Region Cement Plant and the huge SOLB-Steel factory at Jazan with production capacity exceeds 1 million tons per year! We also have fiberglass factory for pipes production.
SOLB Steel is the approved steel for Haram Expansion Project due to the high quality and reasonable prices.
Factories and Production Units are one of the major strengths Sapac have, as we never been affected by market fluctuations; either in supply or in prices; this give our Clients a peace-of-mind. Owning our own production unites of major materials makes us the preferable contractor for most Clients in public and private sectors as this gives competitive prices and ensure stability while projects are being constructed.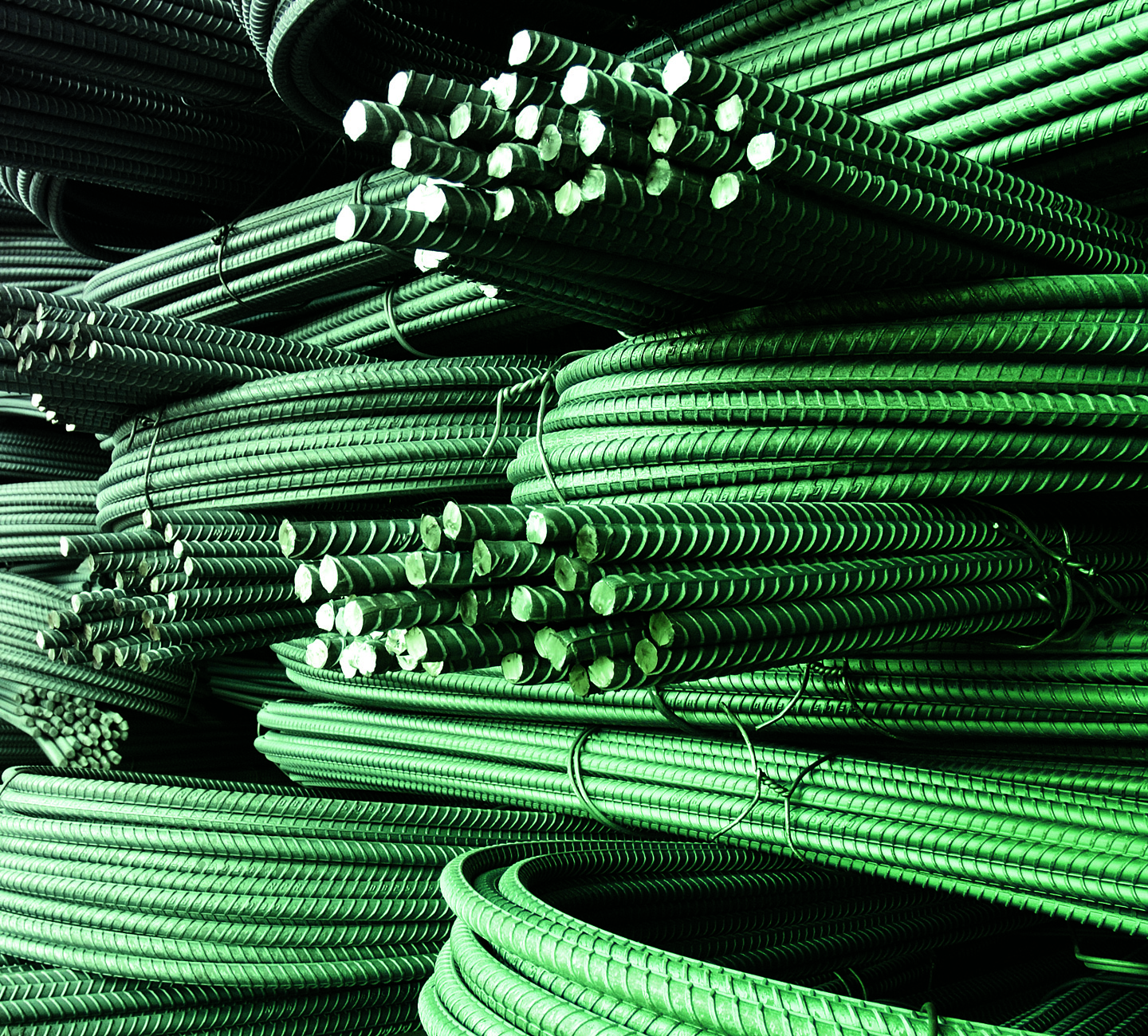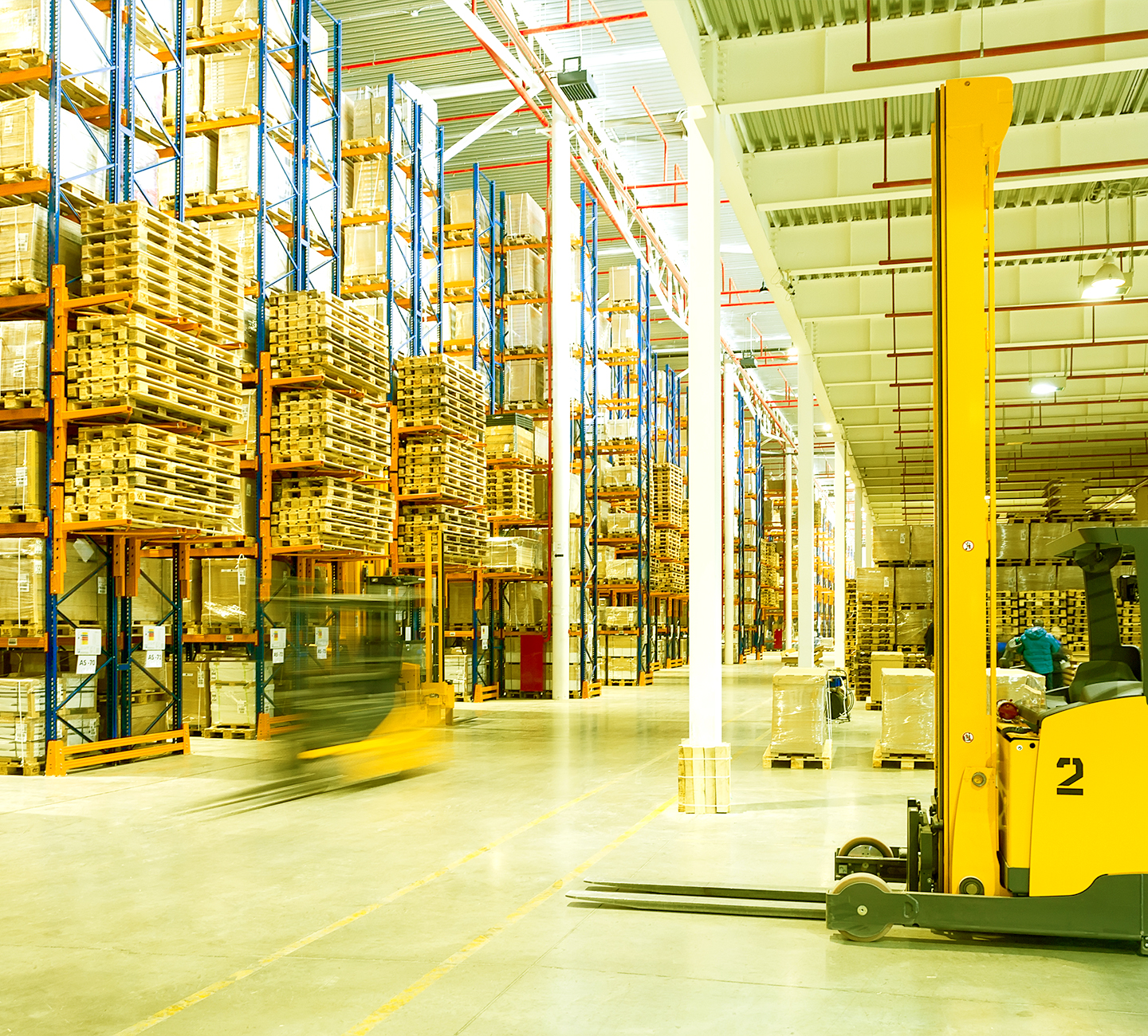 WAREHOUSES
We have many warehouses that service as hubs for our projects, all our warehouses are operated via Oracle ERP, and most warehouses have at least 10,000 m2 of open area. All warehouses are automated and equipped with advanced safety measures. We are working very hard to apply the Just-In-Time (JIT) methodology to minimize on stocking items and periods.
All materials are purchased according to the Master Material Approval that agreed-on with client, all lead items are purchased on dates that help in avoiding ant slippage in project time or cost.
Our warehouses are playing a major role in completing our projects at their proper times.
WORKSHOPS
All of Sapac workshops are dedicated to provide our Equipment with Preventive Maintenance, overhauling, and general equipment check. We have employees working for this department, with many specialized engineers and technicians.
Workshops keep all of our Equipment and Machines in operational mode, which maintains production at construction sites.
EQUIPMENT
Sapac spends around 100 Million Saudi Riyals every year on maintaining and renewing its equipment, all our equipment are tracked via Global Positioning System (GPS). Owning such huge fleet make us ready to mobilize very quickly to any site. The total cost on Clients are much cheaper than contractors who base their costing on rents.
All of our equipment is managed via Oracle ERP System.
LOGISTICS MANAGEMENT
We have the Production Units, we have Cement Factories, we have the huge Steel Factory, we need to move goods and people from factories to sites, for that we built a specialized company that provide all logistics for Sapac, we can move any humans, solids, goods, liquids, etc. from factories and plants to construction areas. Not just that; but, we have our own "CAMPS" scattered all over Saudi Arabia, and all over strategic point to make "hubs" that convey everything from hub to hub.
Logistics are the vines of our projects; they ensure prompt delivery of goods in the right time to the right location. All this benefit projects and make our Clients very happy.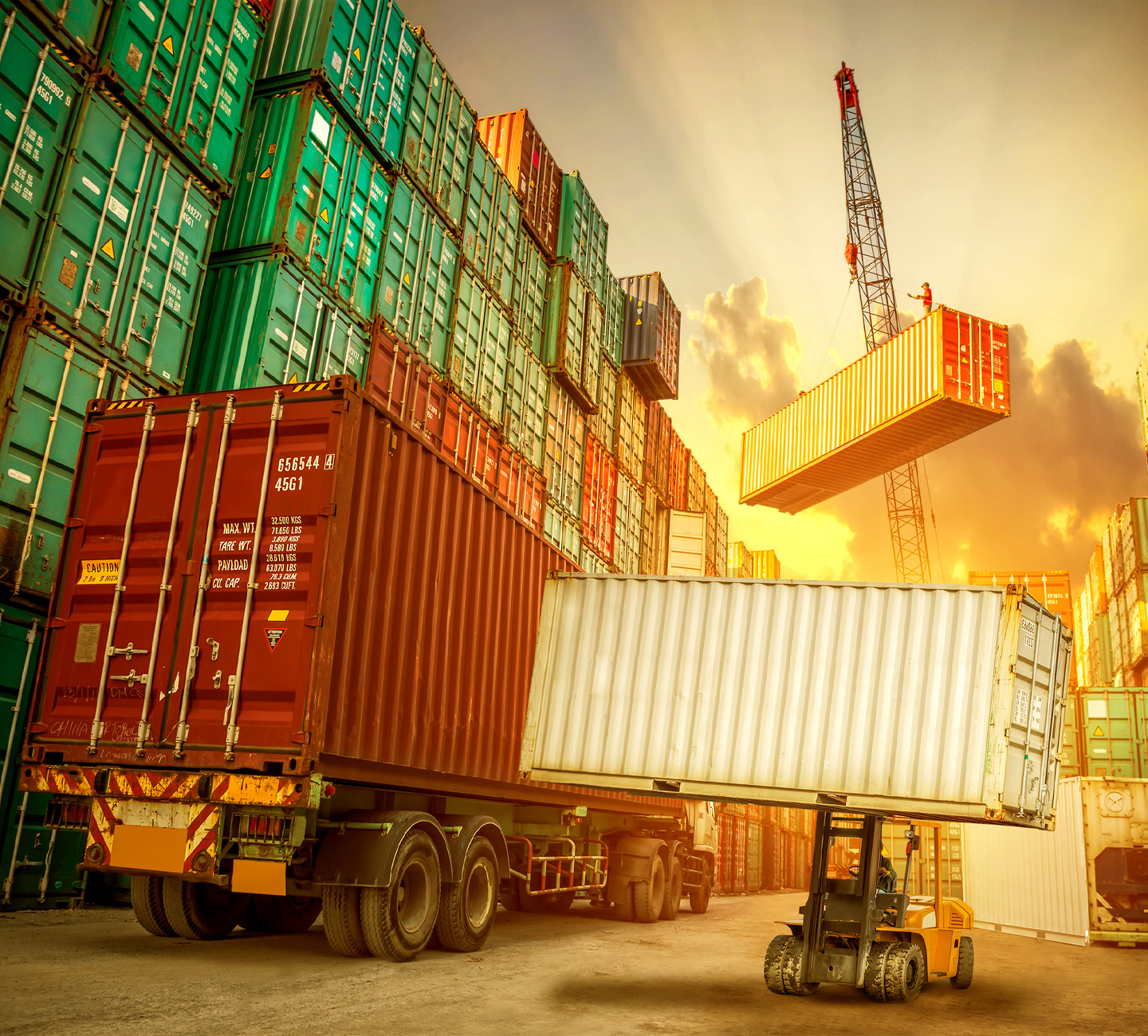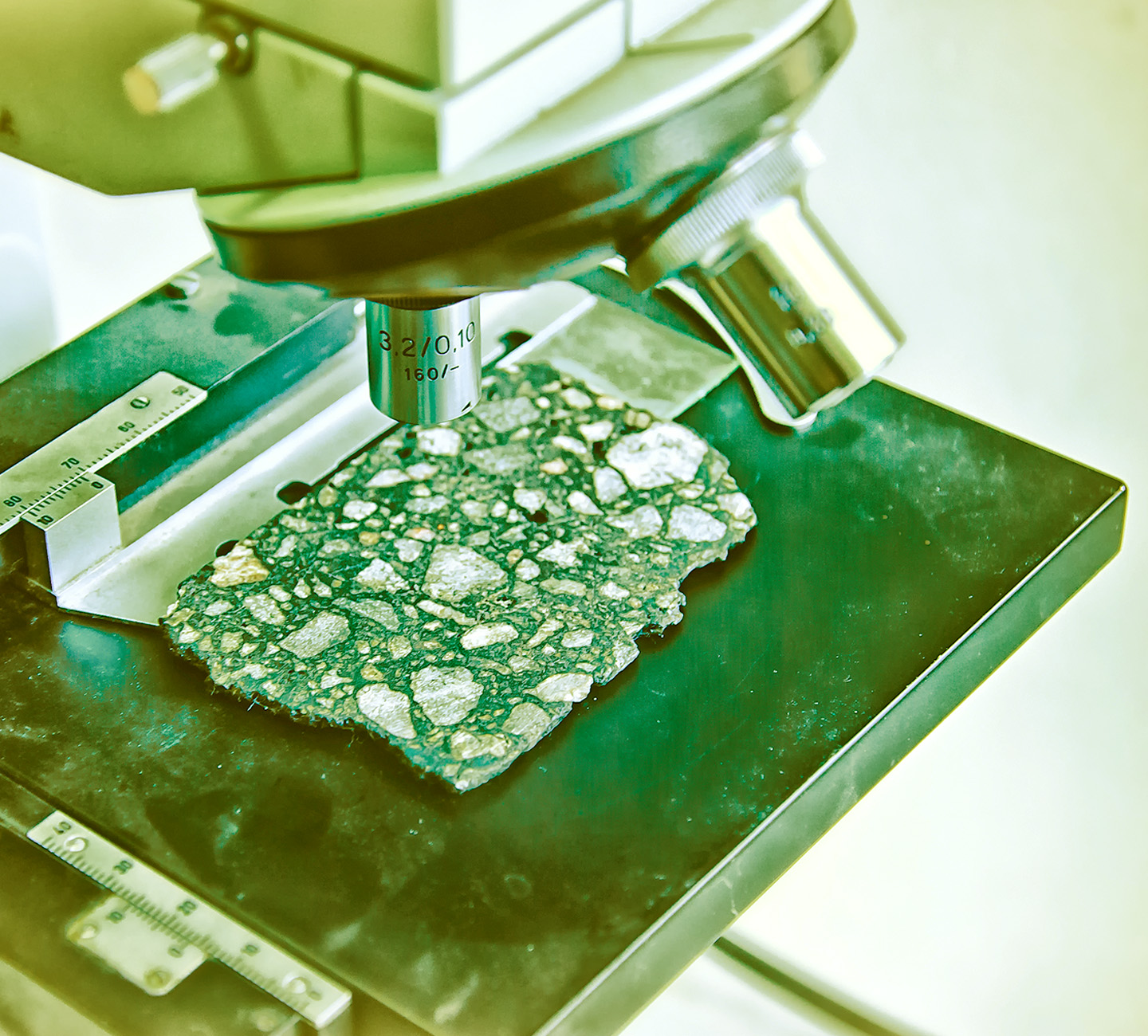 We have more than 25 Specialized Labs distributed around the kingdom: at Jeddah, Yanbu, Madinah, Arar, Hafer Al-Baten, Sudaid, etc. we built such labs to complement our Quality Control Management, all labs have an advanced testing equipment and tools, no material proceed to site unless tested, all other construction materials are also tested after constructed like Concrete Members.
We have a trained staff and specialized department that take care of all of our Laboratories, this include purchasing Lab-Equipment, Testing, Calibration, and Maintaining such equipment in accurate and operational mode.
We also have special department that takes care of 3rd Parties Laboratories, including selecting, visiting, testing, and assessing such 3rd-parties-lab capacities and capabilities before approving them.