We follow PMI Program-Management Methodology, all our similar-related-projects are Rolled-up in One-Single Program; this turns out to be very beneficial for our internal processes and for end-results for our clients.
Program Management help us and our Clients in sharing corporate-wide resources, as different projects as fighting for same pool of resources, Program Management kicks-in and coordinate fair distribution of resources according to Schedules and other preset indicators.
Program Management helps us in competing with other contractors by smartly lowering our prices as Procurement becomes easier for us, similar-related-projects share same scheme of materials, buying large quantities from similar materials entitle us for huge discounts from manufacturers. This make everybody happy especial the Client who will get the project done in much lower costs.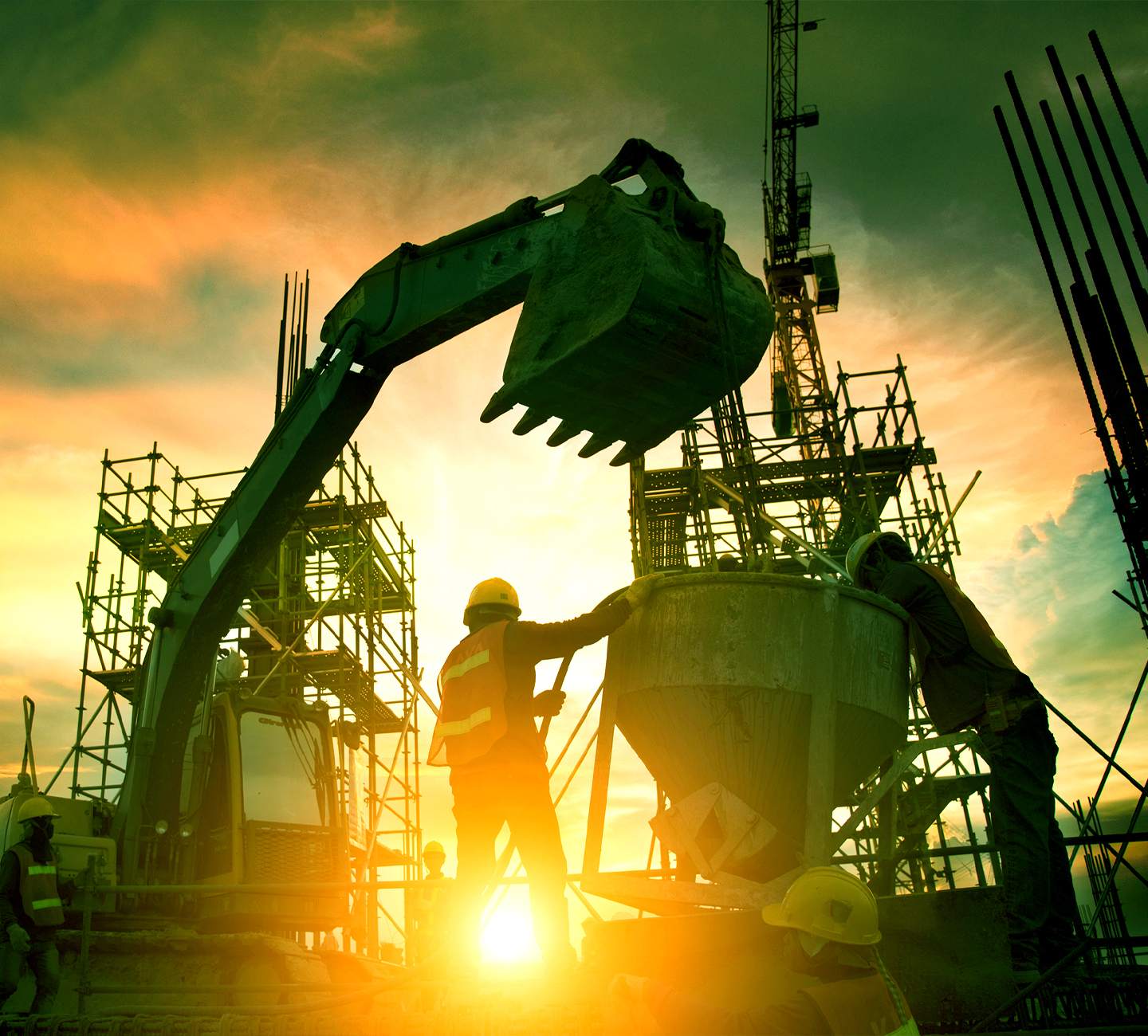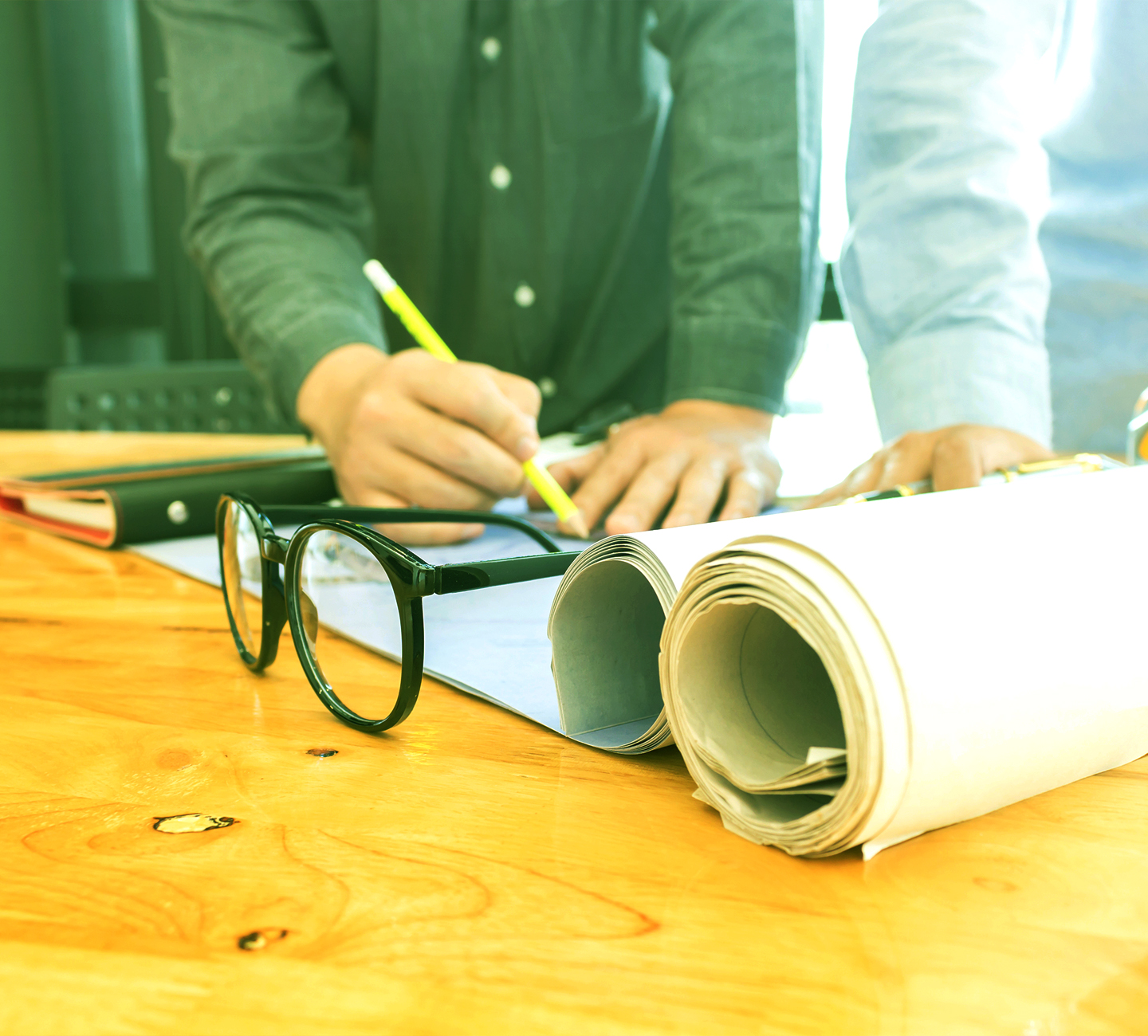 Again, we are following PMI Project-Management Methodology according to PMBOK Guidelines, by following this methodology, we ease our venture in fulfilling our Clients requirements as such methodology is approved and adapted by many Clients.
All plans are agreed upon with the Client and all are locked as Baseline Plans that will help later in measuring KPI's and deviations; this will help in catching negative signs at early stages where fixing such deviation will be much easier and cheaper to all concerned parties. Periodical meetings with Client and with internal staff are held to track the progress of all plans.
On the other hand; PMO "Project Management Office" plays a vital role in unifying all Project's Management Methodology which makes moving of resources among projects very easy and fast; as all Project Managers receives the same training, the same tools, and the same processes.
We used many advanced tools for this capability, like:
Primavera ver. 6
Oracle ERP "moving to cloud soon – Oracle Fusion"
Machines Tracking System "shows each machine location, production, etc."
Building Modeling Information "BIM" via Revit, etc."
We have both; on premises staff who looks at Critical Fast Requirements on the engineering level, and we have an outsourced consultancy services that we partially own. Such offices provide all required support for Engineering Issue like:
Urban development
Large raw-lands development
Architectural Services
Civil Engineering Design
Electrical Design
Mechanical Design
Plumbing Design
Engineering Consultancy, Troubleshooting, and Alternatives Management
Shop Drawings
Quantity Surveying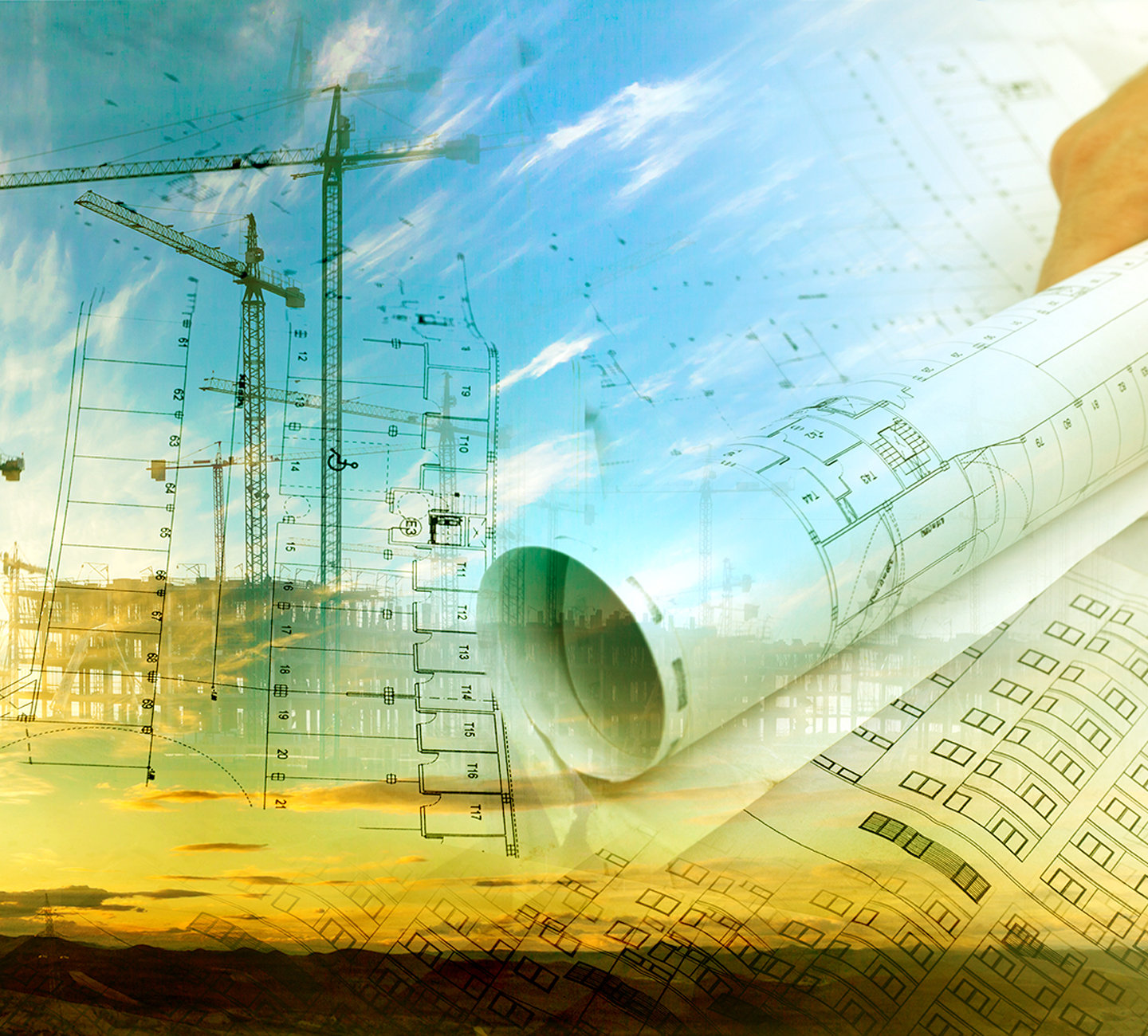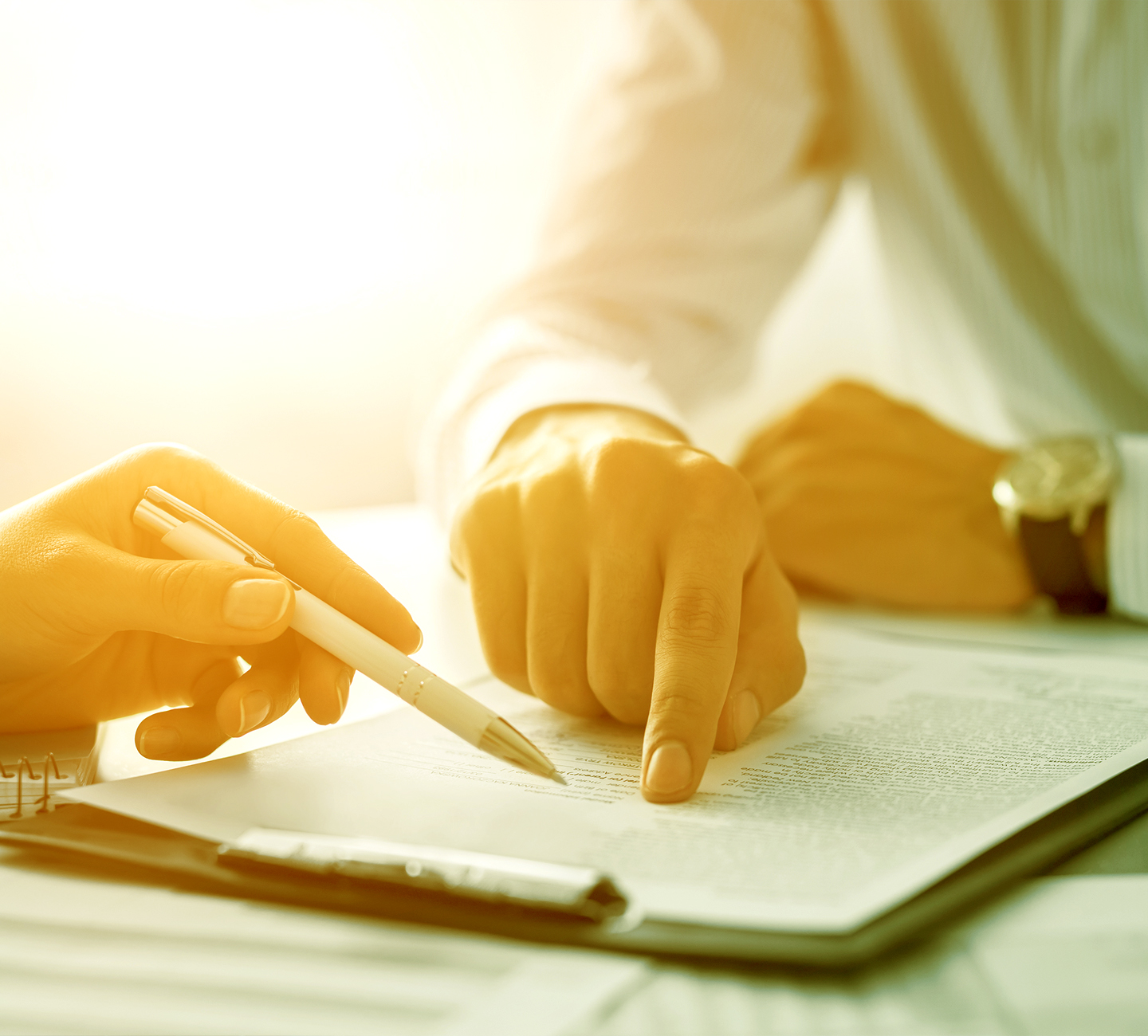 At Sapac; the entire Supply Chain is automated via Oracle ERP, CRM, and Vendor Management System, the entire relationships between Clients, Suppliers, Subcontractor, Partners, & Sapac are managed by automated systems via approved documented Policies, Standards, & Procedures.
Each single project has a Procurement Plan that is driven from the baseline schedule. At the Program Level; we roll-up all procurement requirements and translate that into Master Purchasing Agreements that allow us to secure much lower prices; this increase Client Satisfaction.
We have strong relationships with thousands of suppliers and hundreds of manufacturers, we have our own Supplier Management System and We know that Successful Procurement Strategy makes the difference between success and failure in construction projects.
Almost all contractors in Saudi Arabia who has the 1st Class Classification in Construction; are powerful in Construction Management as this side of the business represent the core capability. As everybody know; Construction Management "CM" focuses on Engineering Aspects of Day-to-Day Site-Works.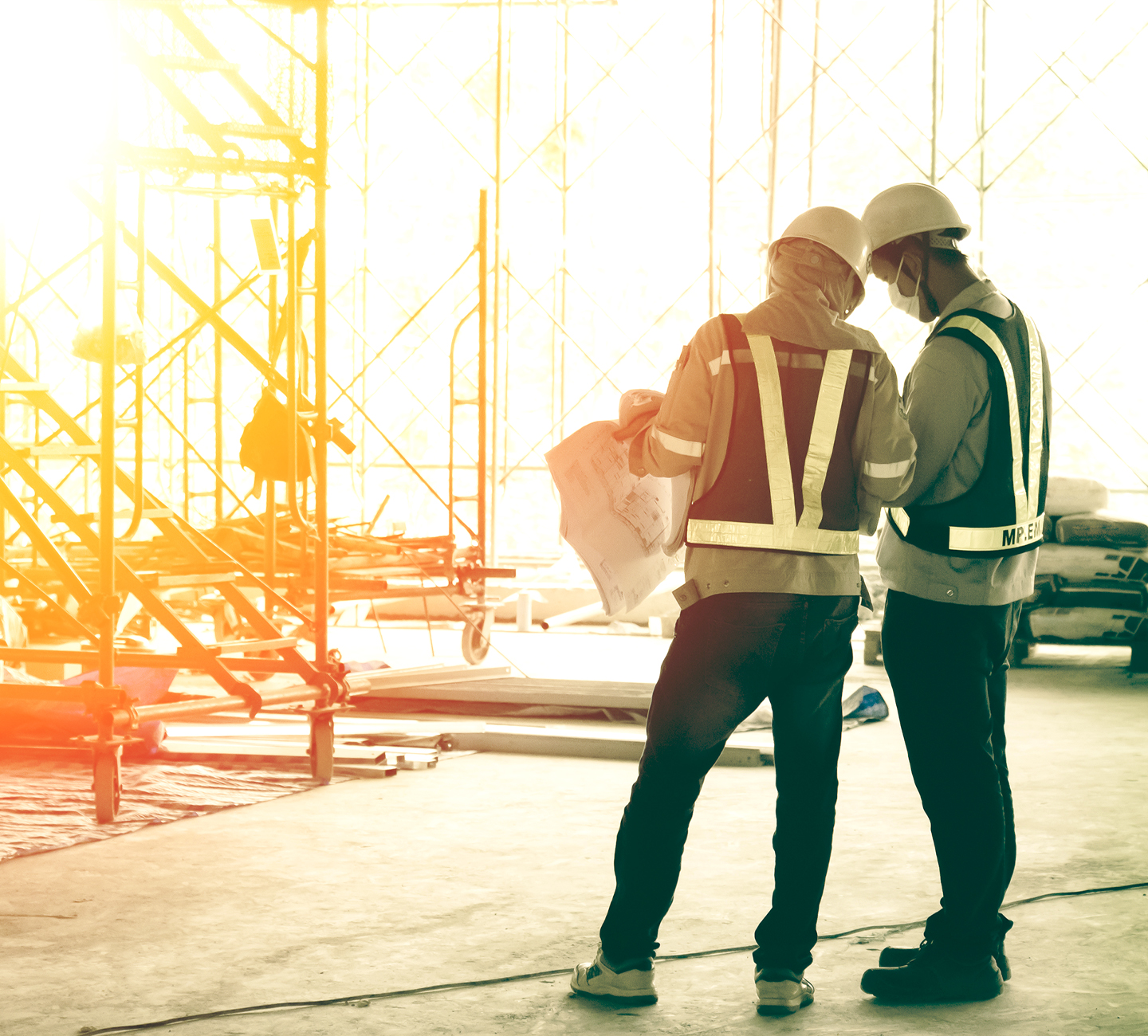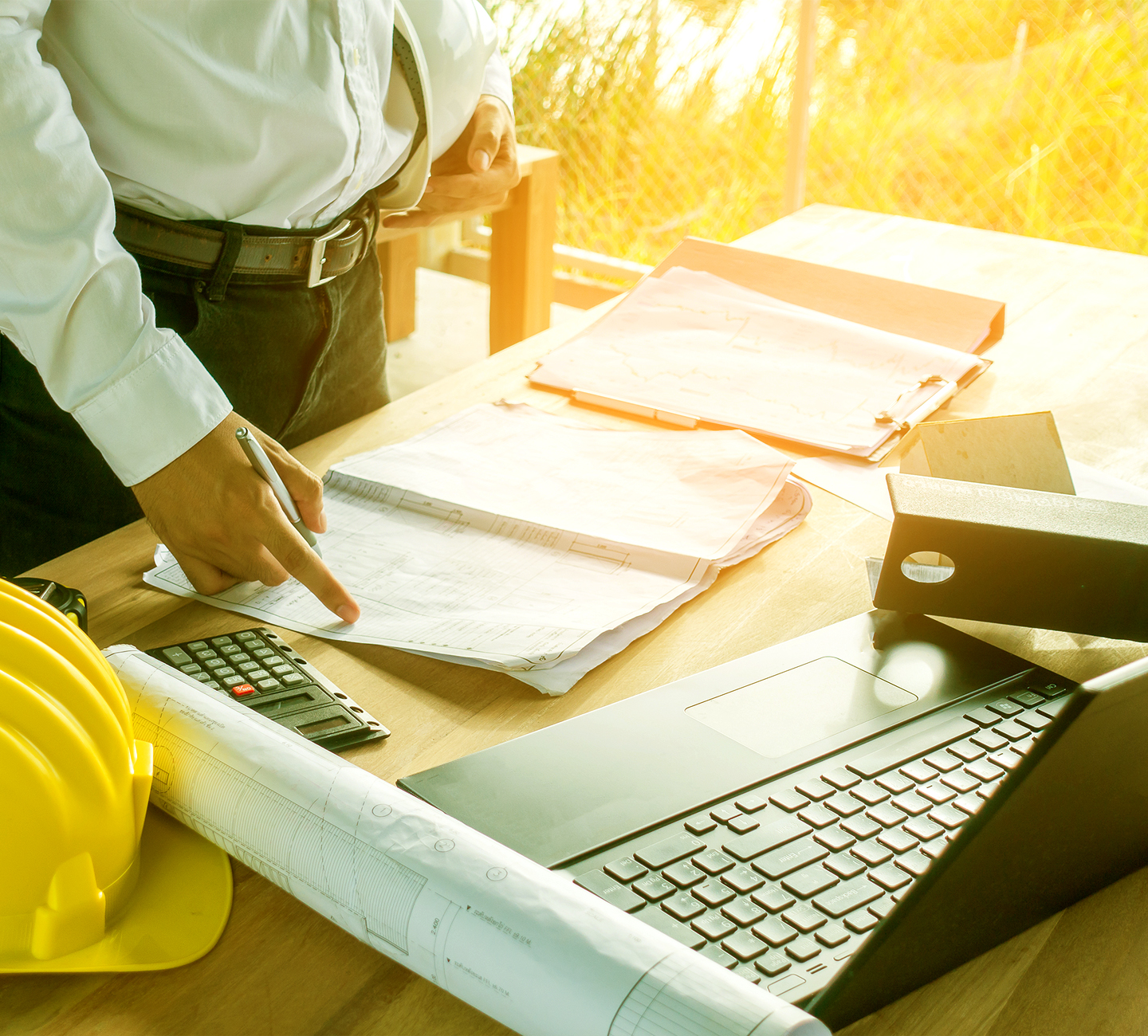 When it comes to Controlling Projects; Sapac takes the associated tasks seriously, as a non-controlled project is always vulnerable to risks of scope creep, delays, overrun budget, etc.
Sapac philosophy in Projects Control is based on scientific approach that includes all the processes and procedures required to manage the any construction project in all its phases, this ensures client satisfaction.
The target of projects control is to execute the project within the required specifications and standards, commitment with the project time frame, and apply the highest safety and quality standards.
These Plans considered the base for execution and control of the projects, these plans assist the project management team to monitor and rectify any issues may affect the project performance.
The project-control considered one of the major roles for project management team through the life cycle of the project, they ensure that the above mentioned plans are performed by transferring them to performance indicators and KPIs to guarantee the followings:
Project is constructed within safety requirements
Project is constructed within time frame and budget
Project is constructed within contract conditions and specifications
Project is constructed within safety requirements
Project data are transferred between concern parties as required
Project is constructed within Quality standard
Reports are submitted periodically with accurate data
Pan Kingdom Sapac is an approved and qualified contract at all major Clients in Saudi Arabia like Aramco, SABIC, RC, MODON, GACA, STC, MA'ADEN, etc. These Top Clients are hungry for Quality!
Sapac knows that without proper Quality Management System; it will never make it to these Clients, we completed hundreds of projects with those Clients; we pass all Quality Assurance and Quality Control requirements. On top of that, Sapac has ISO 9001 Quality Certificate
QUALITY ASSURANCE
To assure our clients the extent of our ability; we committed ourselves to the application of standards and quality requirements through the work of our cycle, for each project we create "Project Quality Plan" that constitute a reference for all quality requirements that meet the needs of our customers and a clear commitment from the management of the project.
QUALITY CONTROL
Our Quality Control Processes are not limited to specific activities; it include all civil works, electrical, and mechanical works, all quality tests are done at site and inside calibrated dedicated laboratories "wither owned or outsources to 3rd parties". All quality tests are carried out by trained qualified engineers.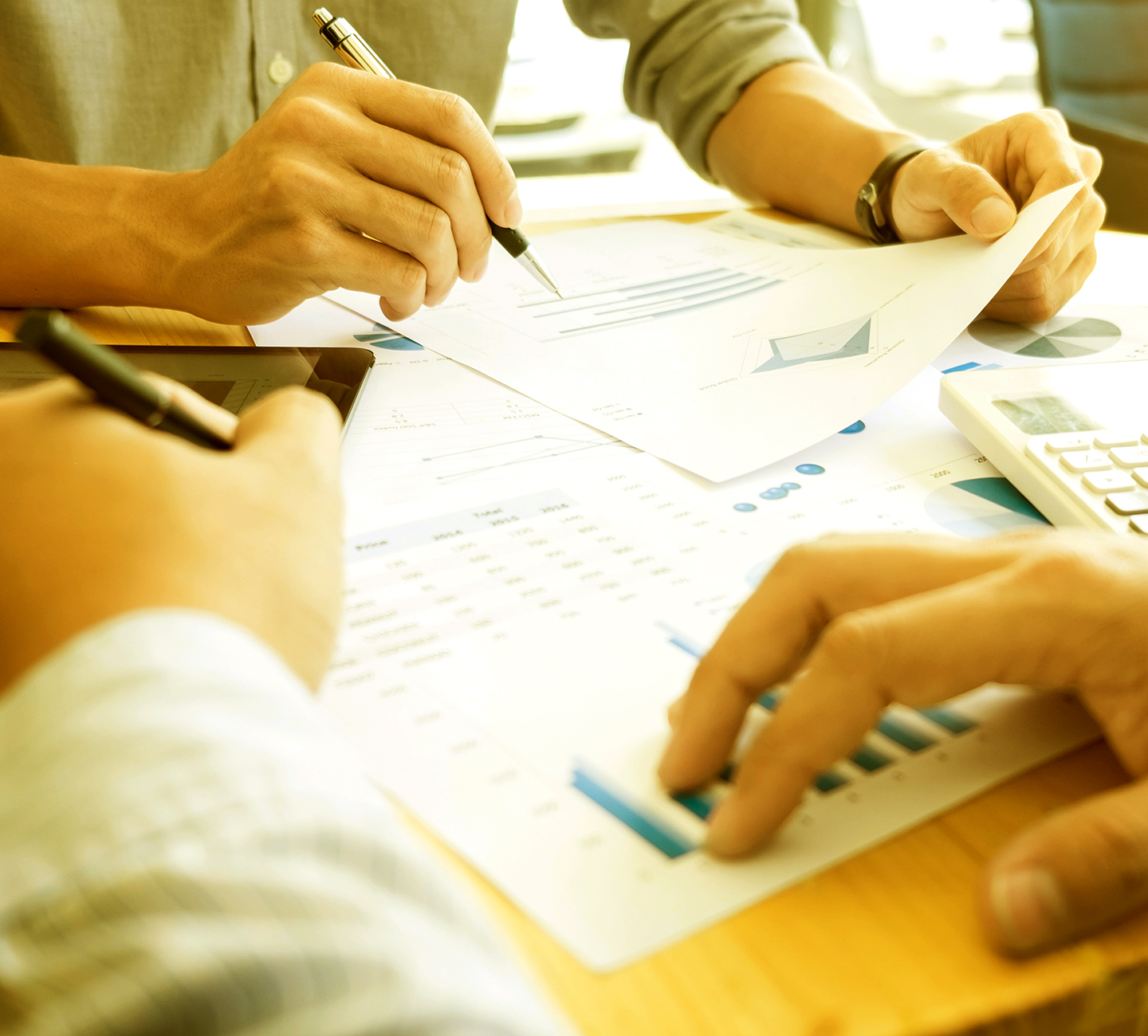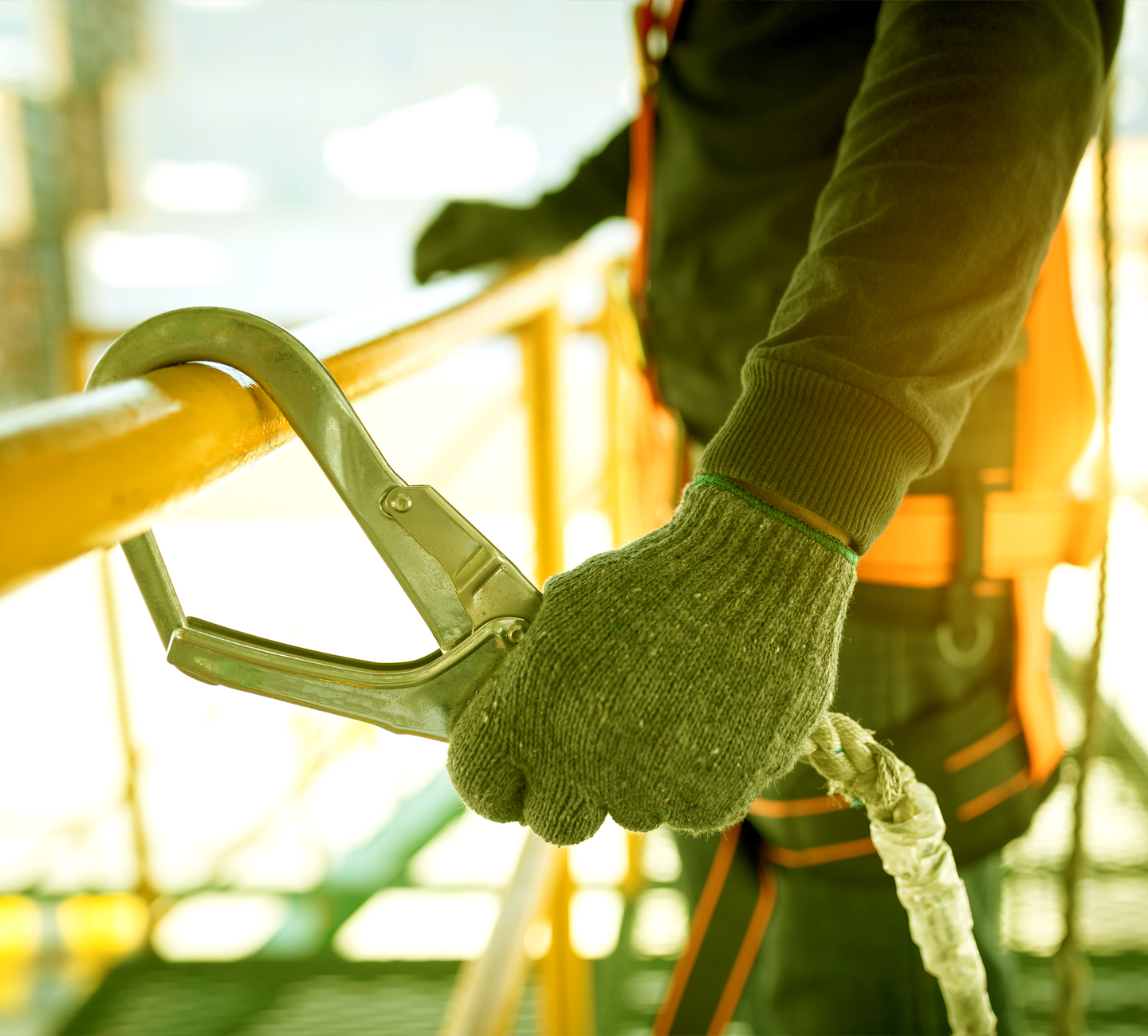 SAPAC is a worldwide provider of professional and Technology based construction Services. SAPAC is committed to providing excellent standards of service to customers & clients. Sapac aspire to lead industry best practice in all of its operations. Providing a Safe and Healthy working Environment for employees and to ensuring the safety of others affected by construction operations.
SAFETY PROGRAM
Sapac is committed to maintaining a safe and healthful work environment. To achieve this goal, we have developed construction safety plan. This safety system is designed to prevent workplace accidents, injuries, and illness. Our objective is to conduct operations in a safe effective and efficient manner. We achieve this objective through a combination of concerned management, responsible and knowledgeable supervision, and conscientious, well trained employees acting in a proactive approach to manage safety.
Incidents on job sites that result is OSHA recordable injury to an employee of Sapac, or in damage to equipment or property, require investigation and a detailed report. When such incidents take place, the Construction Manager immediately notifies the appropriate job site.
SAPAC SAFETY SURVEILLANCE
Sapac is responsible for its own safety programs and for its agents and employees. Safety equipment and safeguards suitable to the occupational hazards involved and conforming to the safety regulations at the worksite must be furnished by each contractor.
In the event of an apparent violation of a safety standard, the Construction Manager will call the violation to the contractor's attention and request that the situation be corrected.
The seriousness of the violation dictates the abatement period allowed. In the event of imminent danger to life, limb, or property, the Construction Manager will insist that the portion of the work affected be stopped until the situation is corrected to minimize the hazards relative to the specific area of work. The Construction Manager will inform the contractor at the time a violation is noted.
All construction sites are equipped with proper safety and environment protection tools; first-aid services are provided at all sites.