Power your career and join an organization that is fueling the future and driving national progress.
At SAPAC we believe that human capital is an integral part of sustainable growth and empowers our professionals by investing in the development of their skills and development of their leadership qualities. As our most important asset, we attract the right human resources, develop them and provide them with the tools to excel.
SAPAC places enormous emphasis on rigorous recruitment, development and retention procedures that ensure the individual and organizational aspirations are met. Subsequently, SAPAC nurtures its employees and provides staff member with tailored compensation and career development programs that suites their qualification, experience, and career.
If you value quality, collaboration, continuous learning and innovation, reach out and join the team that together can transform the industry. Whatever your passion, we'd like to hear from you. Contact us today!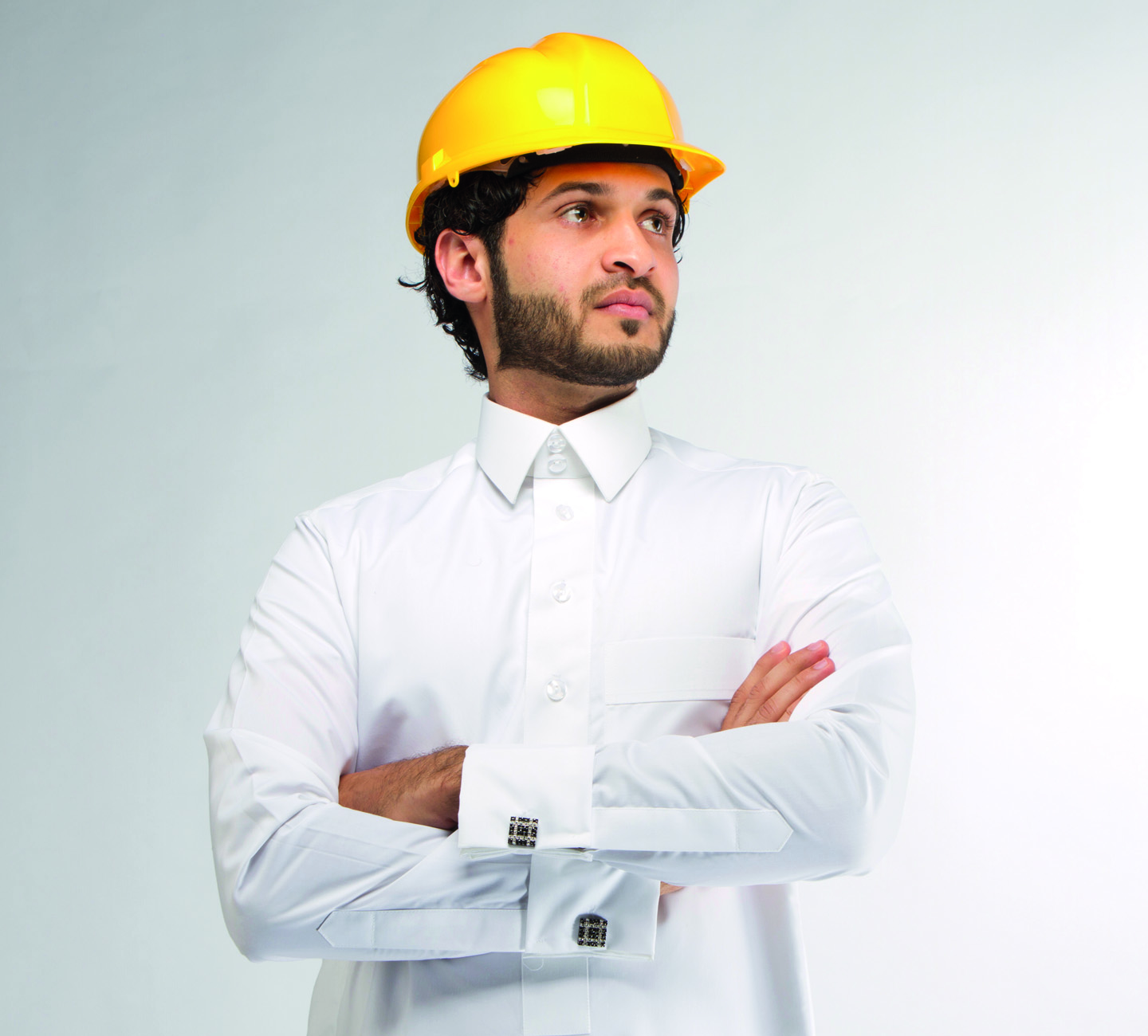 Open jobs
Date: 2020-10-28
Minimum qualifications:
Bachelor's degree or equivalent practical experience.
Experience in advertising, sales, marketing, consulting, or media.
Preferred qualifications:
Experience with Google Ads, online advertising and other digital media platforms.
Experience in advertising sales, successful client engagement, and consistent business growth.
Experience working against an assigned goals.
Experience in providing strategic advice and turning data into insights to help our advertisers get the best return on advertising investment.
Ability to leverage your business acumen to strategically assess and help solve client needs.
Ability to communicate effectively across various levels, including senior marketing leaders.
Apply Now
Date: 2020-10-28
Minimum qualifications:
Bachelor's degree or equivalent practical experience.
Currently in your final year of an MBA or other advanced degree program.
3 years of relevant work experience in management and strategy consulting, data analysis, or financial services.
Preferred qualifications:
Ability to take initiative and work independently in an unstructured, fast-changing environment. Ability to comfortably handle ambiguity and make decisions.
Effective financial modeling skills and ability to understand trends in data, build forecasts, develop insights and turn them into strategies with high impact.
Effective communication and presentation skills to deliver findings of analysis and recommendations to stakeholders.
Effective problem solving and analysis skills, combined with impeccable business judgment, strategic thinking.
Effective partnership and influencing skills during daily interactions with senior leaders in Sales, Finance, and Strategy and Operations teams.
Apply Now
Date: 2020-10-28
Minimum qualifications:
Bachelor's degree in Computer Science, related technical field or equivalent practical experience.
Experience developing programs/scripts in C++, Java, Python, SQL or experience in infrastructure/system administration.
Experience in customer service or leadership.
Experience building or troubleshooting websites or web applications using HTTP(S), JavaScript, APIs, TCP/IP or DNS.
Preferred qualifications:
Master's degree in Computer Science, related technical field or equivalent practical experience.
Experience in systems software and algorithms, working with Linux/Unix.
Experience in database design and SQL query construction.
Experience leading entrepreneurial efforts, outreach within organizations, and/or in project/product/program management.
Knowledge of cloud computing (i.e. certifications, internships, coursework, etc.)
Ability to adapt your message to the technical level of the audience and present technical materials. Demonstrated analytical, organizational, problem solving or troubleshooting skills.
Apply Now